EPISODE SNEAK PEEK:
"I'm just going to be unapologetically me, and if you won't accept that, that's fine, but this is me and I cannot water myself down anymore because it's mentally exhausting."
WHAT'S IN THIS EPISODE?
No matter how different our stories, there are a few things that are integral parts of all of them: getting lost, finding yourself, soul-searching, and love. And those parts of our stories are so intricately woven into our stories, that it's impossible to separate them from who we are as entrepreneurs.
In today's episode, Naseem Khalili, a wedding + event planner in the San Francisco Bay area shares her story. And yep, you guessed it … it's got all of those things. After getting laid off suddenly, Naseem found herself moving back in with her parents, feeling totally lost.
But after a few months of soul-searching, things began to fall into place.
We talk about …
losing your identity in your job title
what happens when people speak truth into you
the hard parts of being single in your 20s while all of your friends are getting married
the inconsistencies in income as a wedding planner
sacrificing time with friends + family to focus on your biz
and so much more!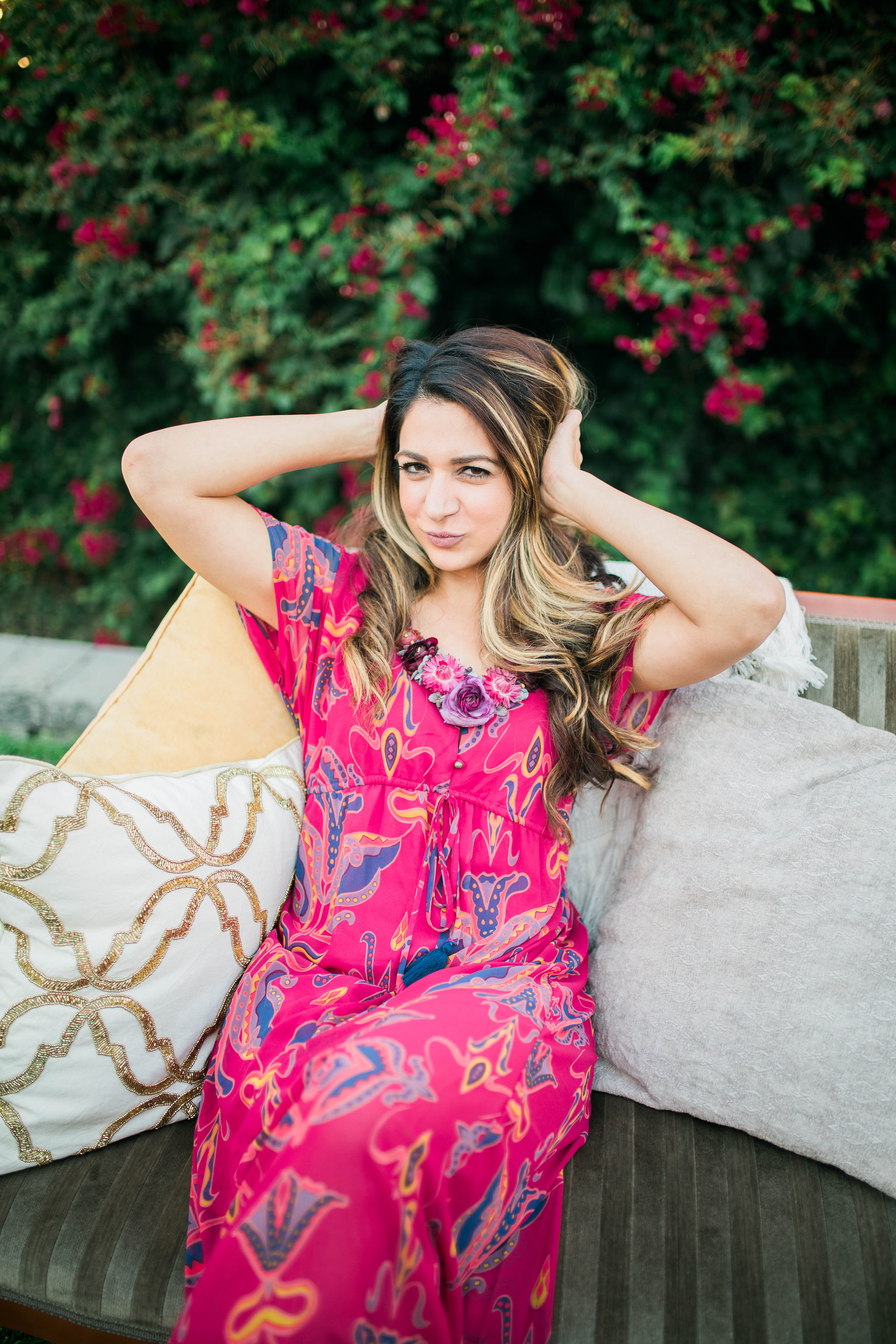 WHO IS NASEEM KHALILI?
Based in the Bay Area, Naseem is a sucker for funfetti, all things 90's, and Rifle Paper. One of her favorite things to do is bring people together for celebrations.
After graduating from UC Davis, Naseem moved to San Francisco to work for a tech start up. In April 2016, she decided to change things up and follow a new endeavor that was pressed upon her heart — to start her own business as a wedding planner. Since then she's been a busy bee, hustling to grow Naseem Events and simultaneously using her voice to empower this generation of young women to freely live our their passion and calling.
In her free time you can catch her exploring for the perfect brunch spot, finding any excuse to play hostess, or trying to guess your Myers-Briggs personality type.
As a TRFE listener you can save $3 off the print or digital version of Issue 14, The Heart. Or off the entire heart + body bundle when you snag both issue 13 and issue 14. Head over to www.hollandlanemag.com and use promo code TRFE for $3 off.
MORE LINKS FROM THIS EPISODE: