EPISODE SNEAK PEEK:
"Ultimately, you won't be happy with your journey unless you follow your truth."
WHAT'S IN THIS EPISODE?
Loves, I've got to say this is my very first time hearing a business story that starts with a wild sabbatical in the desert. We all deal with traumatic life experiences differently. I usually eat sugar, cry, and watch Netflix. For Hallie Mazurkiewicz, she found herself heading into the desert where she would spend three days fasting in complete solitude with nothing but a book of poems and a journal. I know. Hella inspirational. This entire conversation with Hallie is inspiring and encourages you to slow down, look inwards, and listen for your own quiet whisper from the universe.
We talk about…
How Hallie transitioned from her career in teaching to entrepreneurship

How she handled the traumatic experience of her stepbrother dying at a very young age

Why she ended a relationship with her life partner, packed everything up, and moved to New York City

How a 10-day vision quest into the desert and exploring her childhood journals was the catalyst for launching her business

Creating Lunar Wild to support and celebrate young women as they approach the onset of their first period

The importance of listening to your intuitive voice as an entrepreneur
A course for women entrepreneurs who want to start, launch and grow a podcast that supports their business or passion project. If you complete this course, you WILL launch a podcast. If you've been waiting to start your own show, now is the time to hit publish because you officially have a BPF.......Best Podcasting Friend! Let's do it together!
Sign up by 5/10/18 and save 10% with code trfe. You'll also get the following additional bonuses: a FREE podcast planner and Kinsey will submit your RSS Feed to iTunes for you!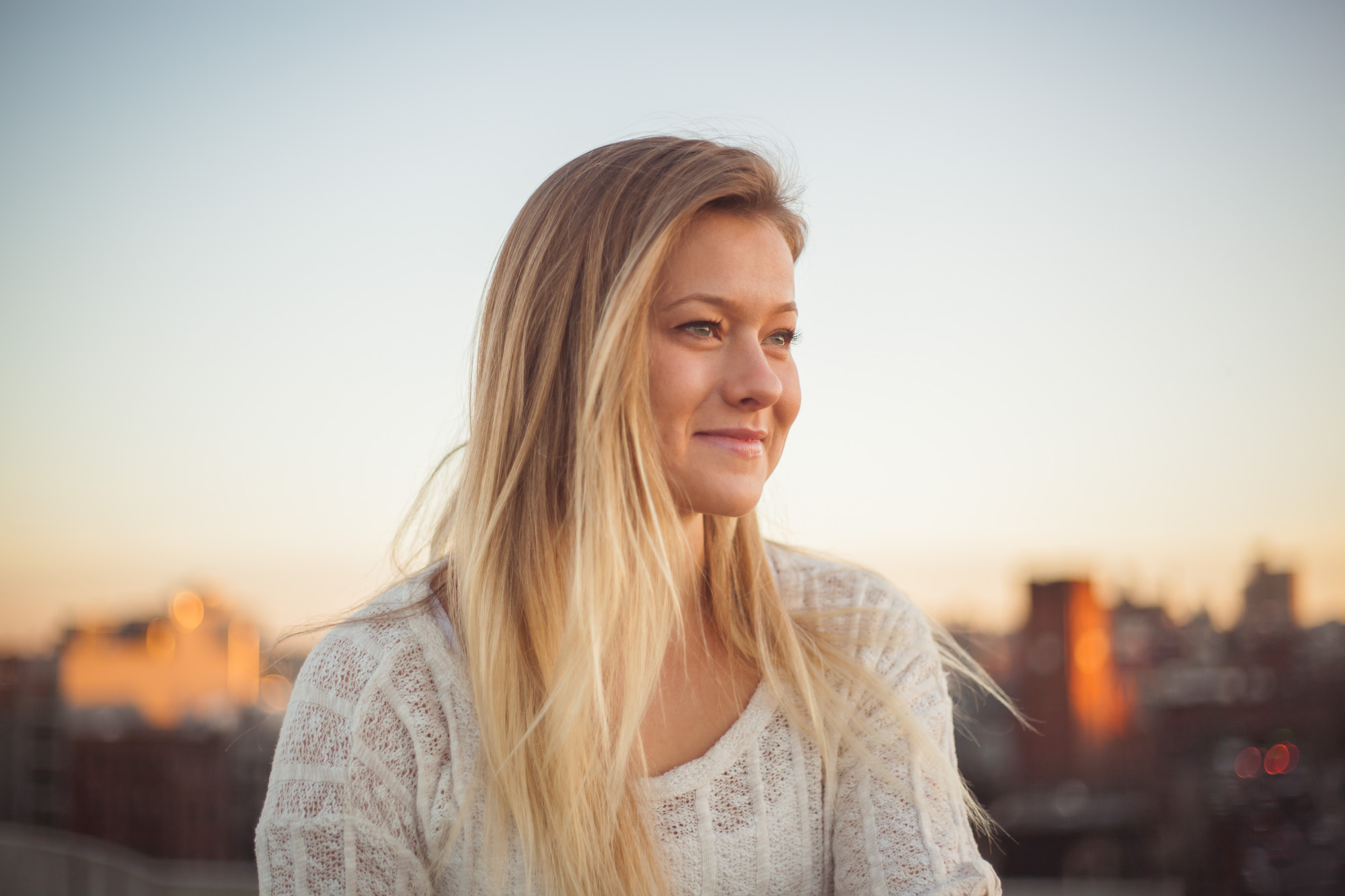 WHO IS HALLIE MAZURKIEWICZ?
Hallie Mazurkiewicz is an entrepreneur, children's author, and schoolteacher from New York City. Through her personal journey and unique childhood experiences, Hallie developed a curiosity for women's work and found a passion for advocacy in the "period space." Most recently, she founded her company Lunar Wild whose mission is to support and celebrate young women as they approach the onset of their first menstruation.