EPISODE SNEAK PEEK:
"Your intuition is your compass for this life that you want to create."
WHAT'S IN THIS EPISODE?
What if I told you that you have full creative control over your days? It can so often feel like we don't. It feels like everyone else and a long to do list of demands is what's controlling our every move. The good news? That's not true.
Aileen Xu, lifestyle blogger, Youtuber, and podcast host is sharing about her journey from totally-lost-after-college to building a successful business and how she's become the artist of her own life. This is your reminder: you get to create your own days. Don't ever let someone else take that power away from you.
Aileen and I talk about…
Building a business on YouTube

The creative control we have over how we spend our days.

Sticking with it even when growth is slow

The pressure she feels as her audience grows

What it means to be an artist of life

Shedding the shoulds and figuring out what you really want out of your life

How to set goals that are achievable without feeling overwhelming
Wit + Wisdom is a podcast and business for female entrepreneurs that are tired of the fluff and filters often found online. Hosts Kirsten Thompson and Erin Shebish offer 15+ cumulative years experience in blogging and business. They share this wisdom in the form of practical and actionable advice and inspiration to pursue their version of success. In addition to providing real and easy to implement business advice, Wit + Wisdom provides a hub for business and personal growth, offering a unique blend of coaching, consulting and strategy through one on one services, educational videos and blog posts as well as top-level guests that impart their expertise.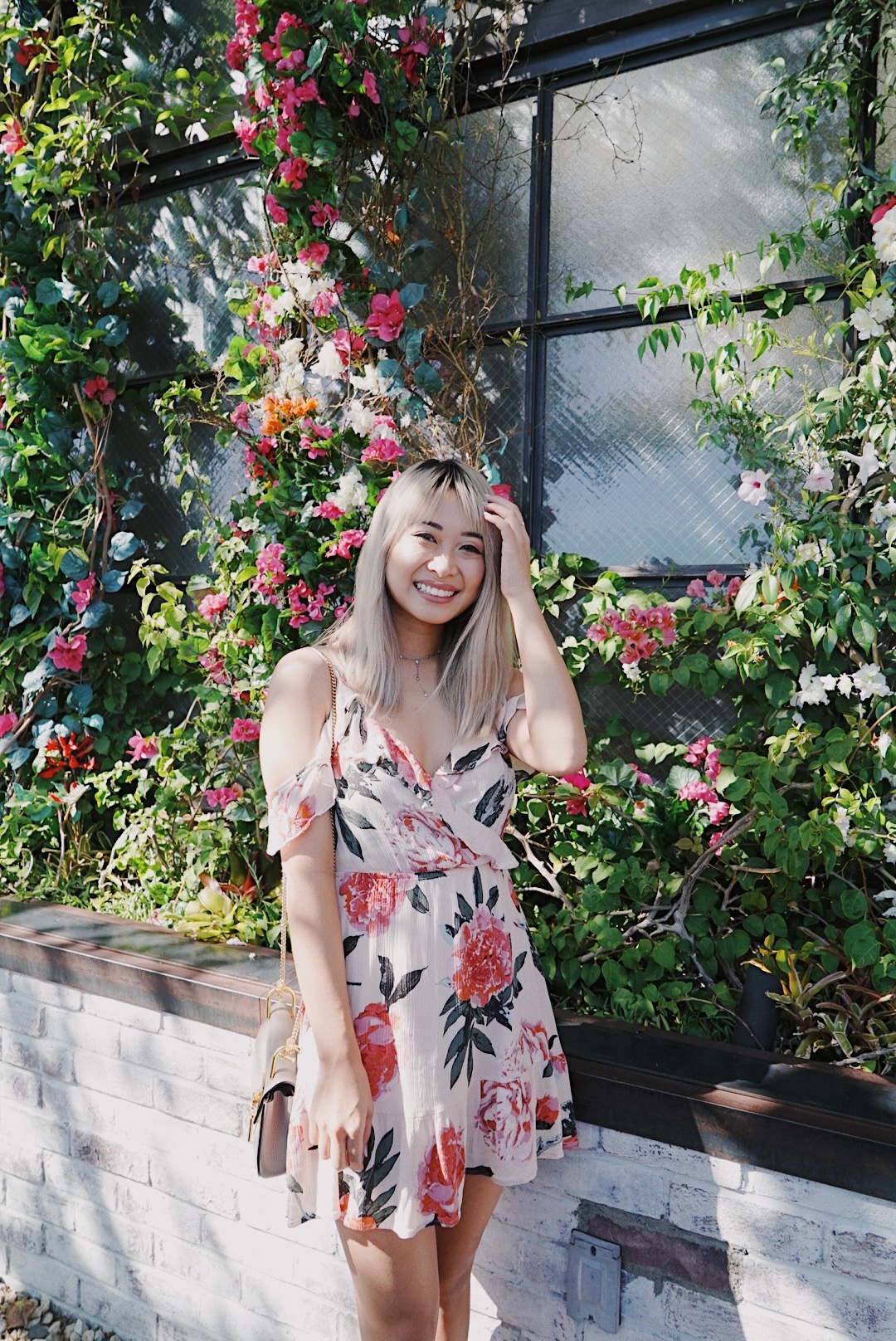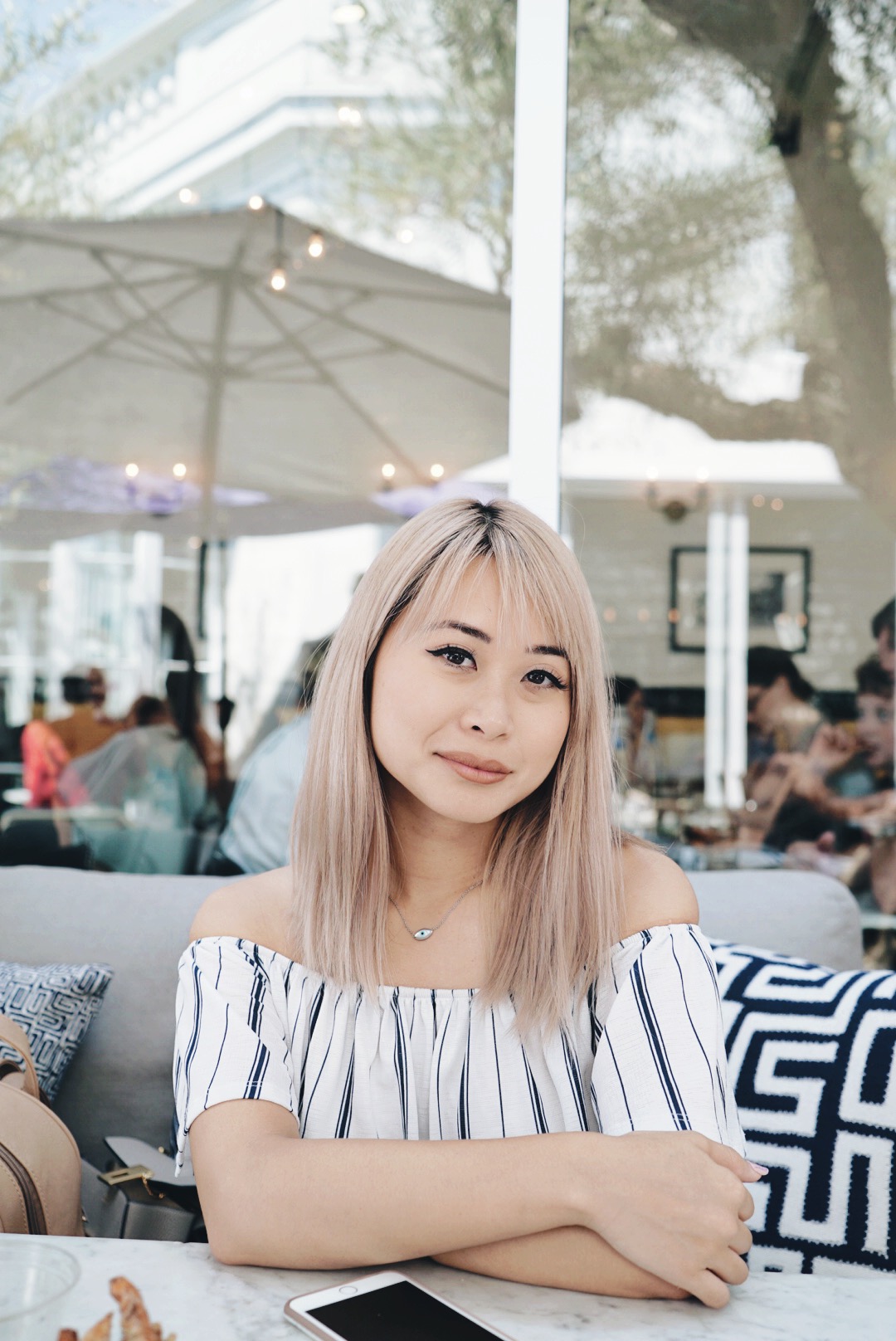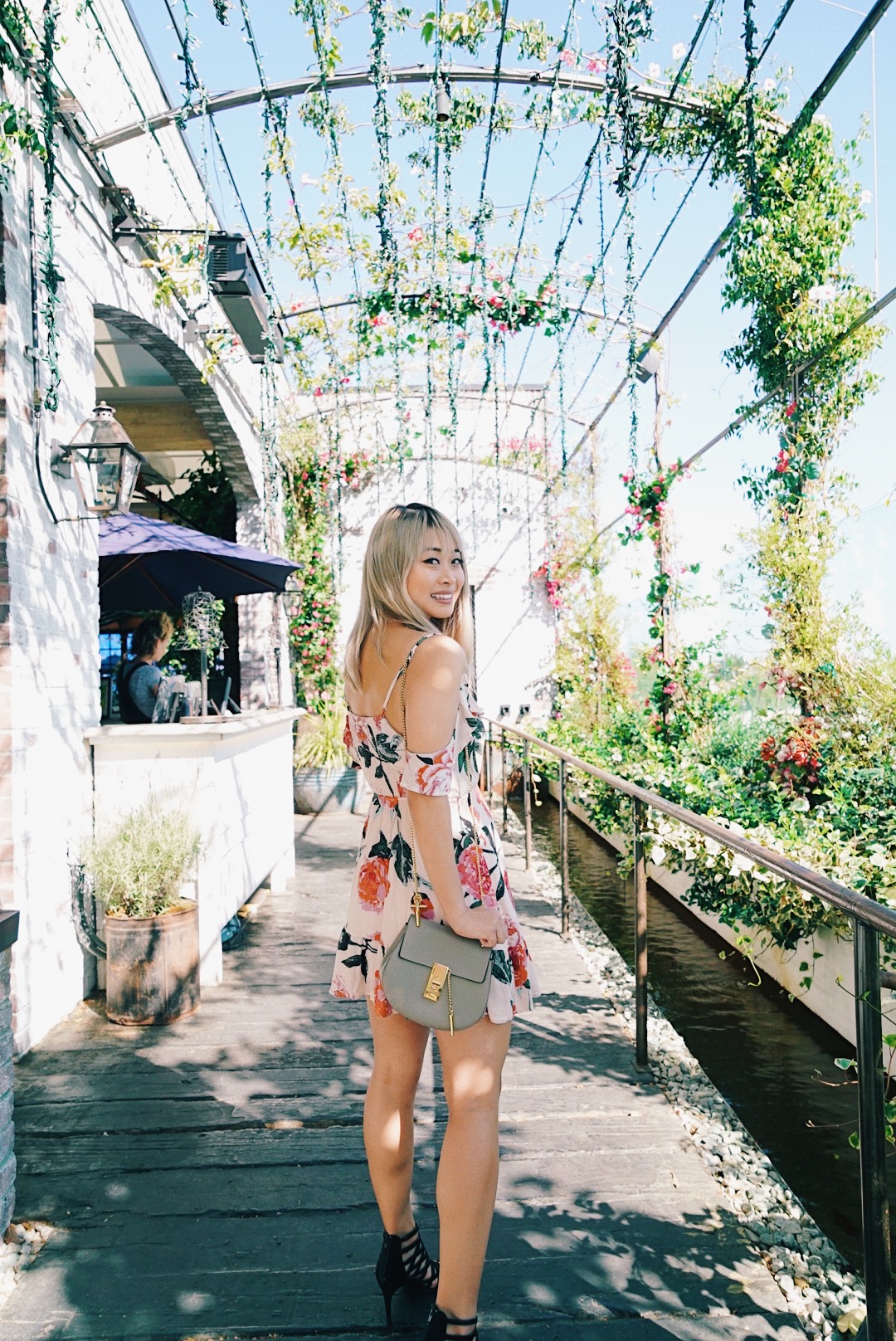 WHO IS AILEEN XU?
Aileen Xu is a lifestyle blogger, Youtuber, podcast host, and creator of the Artist of Life Workbook. Through her blog Lavendaire and podcast The Lavendaire Lifestyle, Aileen empowers people around the globe to embrace their true potential and create their dream life.