EPISODE SNEAK PEEK:
"At the end of the day, I knew that this is what I must do. Not what I should do."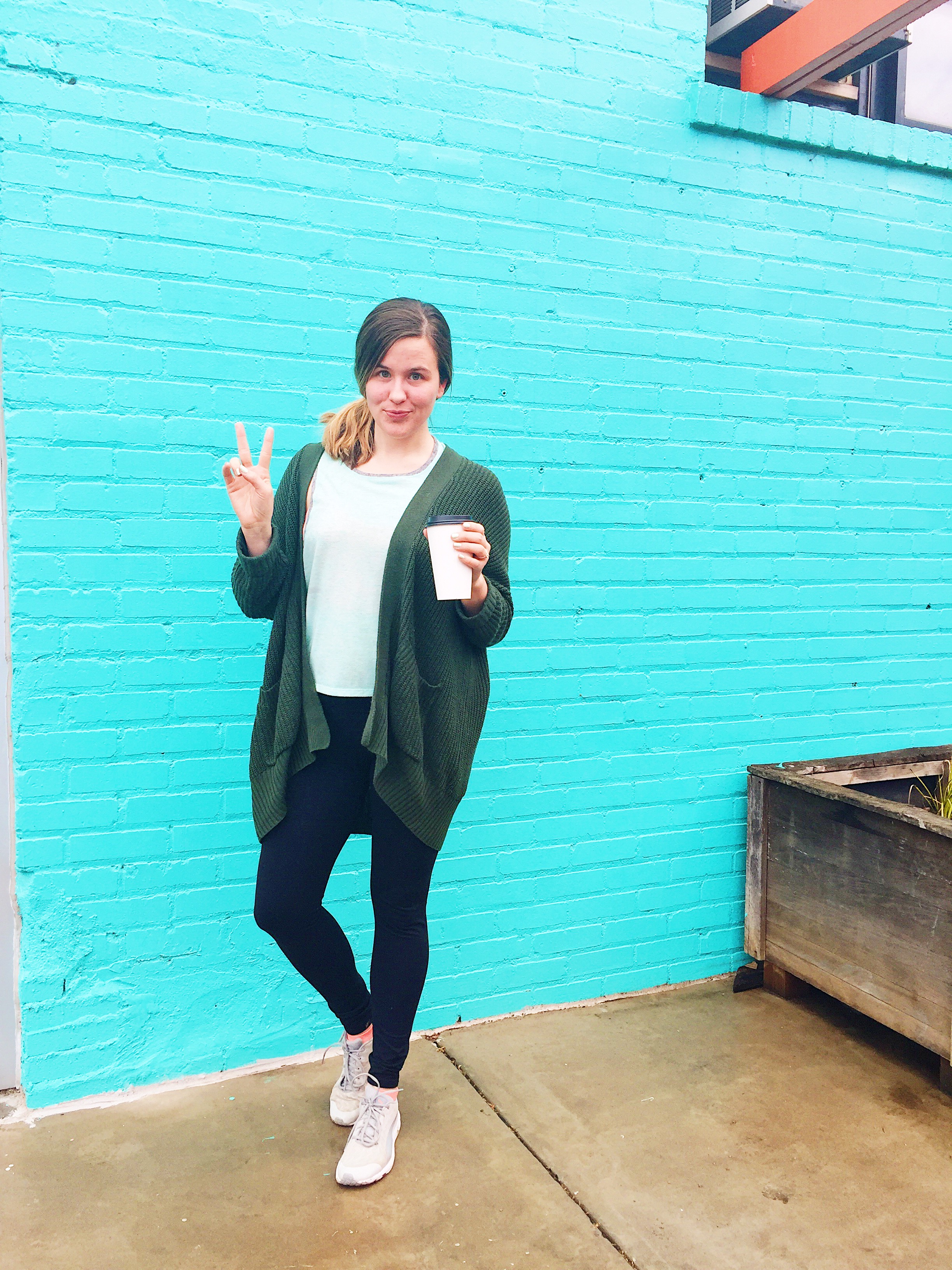 WHAT'S IN THIS EPISODE:
Not gonna lie. This is terrifying. The whole taking the leap thing. And it doesn't even matter one iota that I've taken big, terrifying leaps before. Because no amount of leaps can numb the guttural fear that comes with thrusting yourself into the unknown.
In this episode, I'm sharing about why and how I decided to go all in on the podcast - even though it's making no income right now. This is going to be fun. No, but seriously.