EPISODE SNEAK PEEK:
"The amount you're being paid does not validate you."
WHAT'S IN THIS EPISODE?
Follow your passion, not the paycheck. Spoiler alert: that's the moral of the story. It isn't the entire story, though, and JJ Anderson's story is one you're going to want to listen to. It isn't some finely tuned inspirational speech encouraging you to dig deep, pursue joy, and forget about the money. It's a real life, raw, messy and beautiful account of one girl's journey from dropping out of college to becoming the youngest talk show host in America at an independent sports television network to learning that the pursuit of money isn't everything.
We talk about…
the unexpected life-changing advice professional boxer, Evander Holyfield gave JJ

starting a video production company with no video production experience

why making money the first priority is a mistake

when your business partner is also your romantic partner

how sitting in NA and AA meetings with her parents as a little kid taught her lessons that still drive her today
Girl Boss Stock provides creative women entrepreneurs with stock photos, videos, and graphics that don't stuck and will help you attract more viewers, customers, and clients. Take photos + graphics off of your plate so you can focus on creating, community, and money. Go to girlbossstock.com/trfe and use code TRFE to get 50% off your first month (that's only $15)!!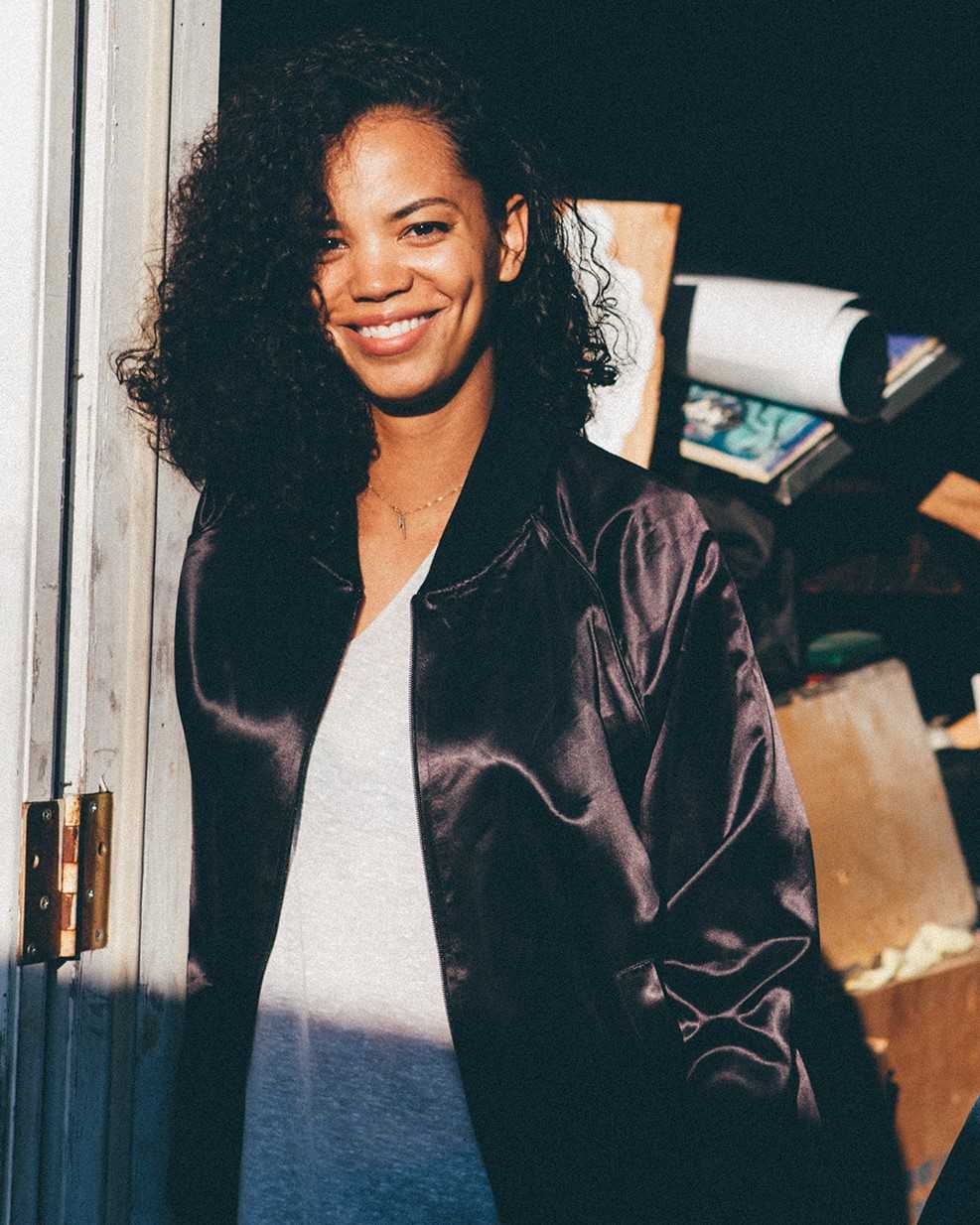 WHO IS JJ ANDERSON?
At the age of 21, JJ Anderson earned the title of youngest talk show host in America at an independent sports television network. During this time, she worked side by side with Mortal Kombat producer and the station's founder Larry Kassanoff to deliver original quality programming on an international platform. Through hosting, JJ was able to discover a true passion for connecting with others and so she quickly began to take on the role of a producer in order to be more hands on with the process.
Recognizing the ample opportunity and freedom in digital media- JJ helped to establish LA based media + production company HRDWRKER with the mission of creating inspirational on- demand content. Through HRDWRKER, she strives to tell captivating stories and create awareness around important social issues. Since the company's establishment in 2014, JJ has had the amazing opportunity to create segments and series for various world-renowned media corporations and entities such as: NYLON, Juxtapoz Magazine, The California African-American Museum, Topo Chico, and Eddie Bauer.