EPISODE SNEAK PEEK:
"Honestly, I get as shocked as you do hearing my story. It does feel surreal."
with Jessica Dhillon (DJ Goddess)
WHAT'S IN THIS EPISODE?
She's a world-renowned international DJ that's breaking barriers as one of very few south asian female DJs in a male-dominated field. And though she fully embraces her alter ego, DJ Goddess, when she's on stage, she's one of the most down-to-earth, wonderful human beings you'll talk to. Oh, and spoiler alert: she wanted to become a doctor and was one of the nerdiest ones among her friends. Becoming a DJ was never in the plans. Loves, this is a story hear and a woman you've got to know. And I'm so wildly excited to introduce you to Jessica Dhillon, or as the world knows her, DJ Goddess.
We talk about…
How Jessica went from being on track for med school to world-renowned, international Bollywood DJ

How she built a thriving business as a successful DJ

Pushing barriers as a south asian female DJ in a male-dominated industry

Performing in front of 40,000+ people for her first gig

Dealing with pre-performance nerves

Embracing her alter ego when she's on stage
Girl Boss Stock provides creative women entrepreneurs with stock photos, videos, and graphics that don't stuck and will help you attract more viewers, customers, and clients. Take photos + graphics off of your plate so you can focus on creating, community, and money. Go to girlbossstock.com/trfe and use code TRFE to get 50% off your first month (that's only $15)!!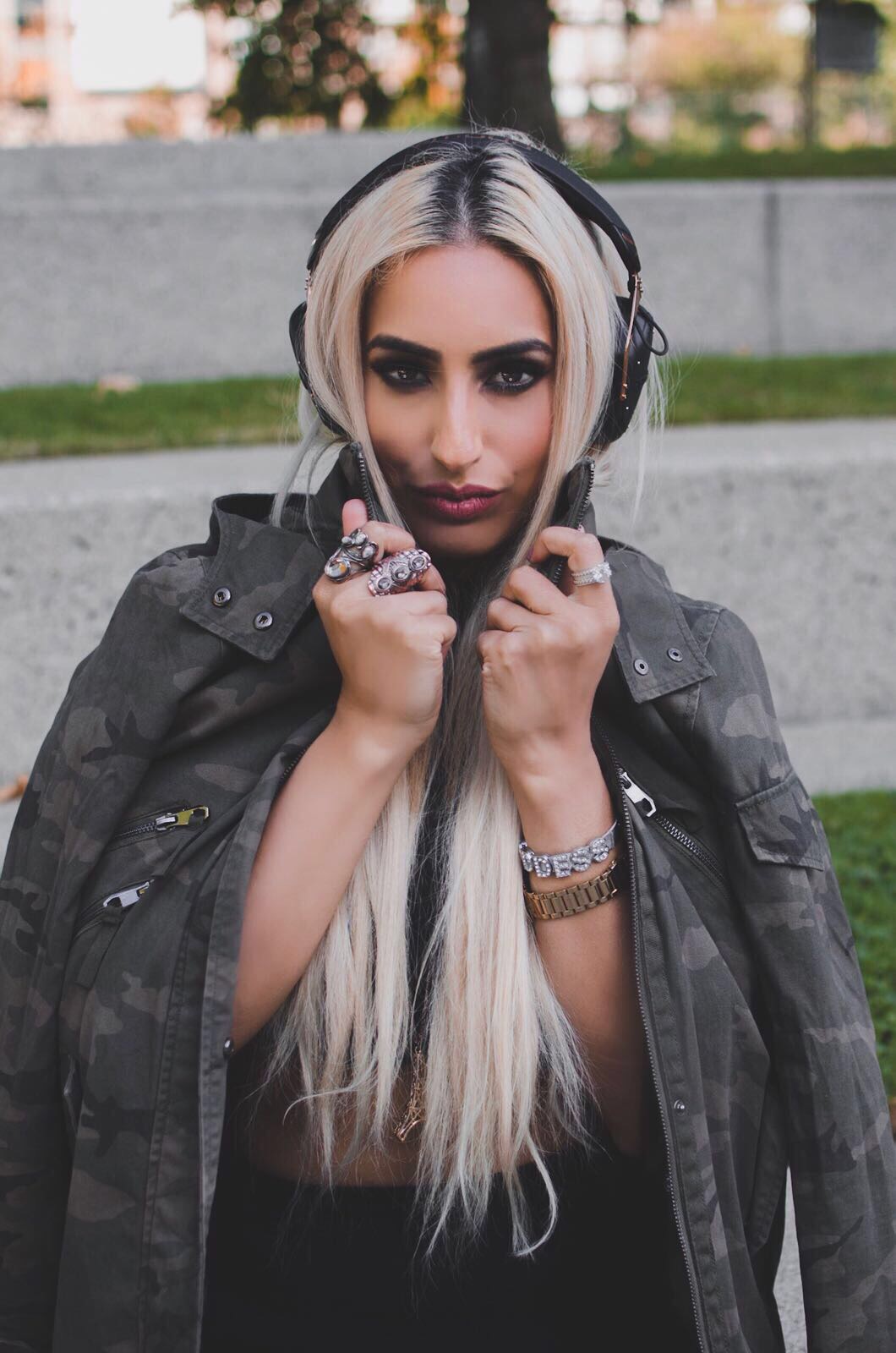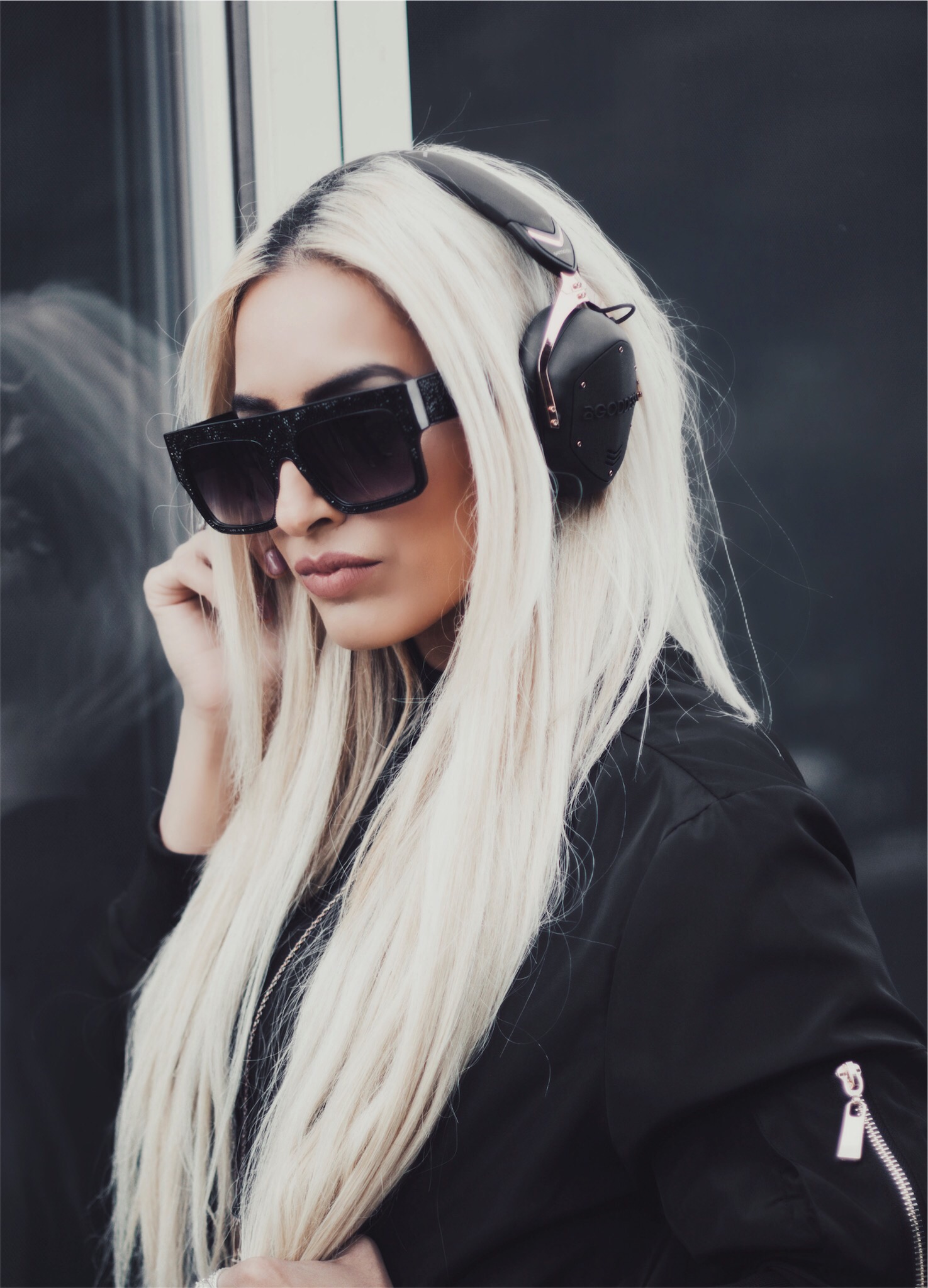 WHO IS JESSICA DHILLON (DJ GODDESS)?
DJ Goddess aka Jessica Dhillon has been dubbed a triple threat. This beauty and brains, with a 4.0 GPA and Biology and Business Degree UBC graduate has become one of Bollywood's top international female DJs. She spins EDM/House, Rap/Hip Hop, and Bollywood around the globe including London, Dubai, Mumbai, New York, San Francisco, LA, Africa, Qatar, and many more cities around the world! She is quickly becoming a Bollywood celebrity favourite and has a series of Official Remixes (White Hill Music) to her name including NA JA (4 million), Bamb Jatt, Lahore and more.
She also had her debut feature with Speed Records on an original alongside Amrit Maan in Guerrilla War, where she sung the hook and is nearing it's way to 30 million views. Her remixes has also garnered the attention of their respective singers including Guru Randhawa, Honey Singh, Diljit Dosanjh and more. One of her remixes Illegal Weapon got picked up after hitting a Million on her individual youtube channel by Garry Sandhu himself and his label. Her mashup of Guru Randhawa's Suit and High Rated Gabru recently hit 2 million views.
DJ Goddess is currently producing her own original music and started strong with an EDM style cover track on Bruno Mars "Locked Out Of Heaven" alongside Bollywood sensation Shraddha Pandit (known for Paani Wala Dance) singing.
Accolades:
2013 Top New DJ in Canada
2013 No. 3 Top New DJ in the World
Has hit number 1 multiple times on Reverbnation
Has been featured on DJ City alongside major DJ's Afrojack, David Guetta, and more.
Tours:
DJ Goddess has been on 9 international tours, touring globally to Dubai, Mumbai, Delhi, Chandigarh, Toronto, New York, London, San Francisco, LA, Qatar, Africa and more! She has performed alongside Salim-Sulaiman in Seattle, Vishal-Shekar in Dhaka, RDB in Dubai, Raghav in Calgary, and several more Bollywood and Mainstream artists and has gone on to tour independently gaining her own fanbase including a lot of celebrities which is growing exponentially!