EPISODE SNEAK PEEK:
"When you're a business owner, you are your business. And you have to take care of yourself. And if you're not taking care of yourself, then your business suffers."
WHAT'S IN THIS EPISODE?
It's a theme throughout her business story. Trusting herself, launching, and things falling into place. She didn't launch a PR company, but that's what it bloomed into. She didn't create a podcast with the goal of finding new clients, but that's exactly what happened. My loves, meet my dear friend, Brittney Lynn. I get to share her story with you today, and I hope that it inspires in more ways than one.
What we talk about…
How paying off debt was the catalyst for her starting her business

Why Brittney wasn't willing to start her business as a side hustle

Starting her business without a plan

Experiencing anxiety for the first time as a business owner

The fear of rejection when pitching yourself

The benefits of therapy as a business owner
A course for women entrepreneurs who want to start, launch and grow a podcast that supports their business or passion project. If you complete this course, you WILL launch a podcast. If you've been waiting to start your own show, now is the time to hit publish because you officially have a BPF.......Best Podcasting Friend! Let's do it together!
Sign up by 5/10/18 and save 10% with code trfe. You'll also get the following additional bonuses: a FREE podcast planner and Kinsey will submit your RSS Feed to iTunes for you!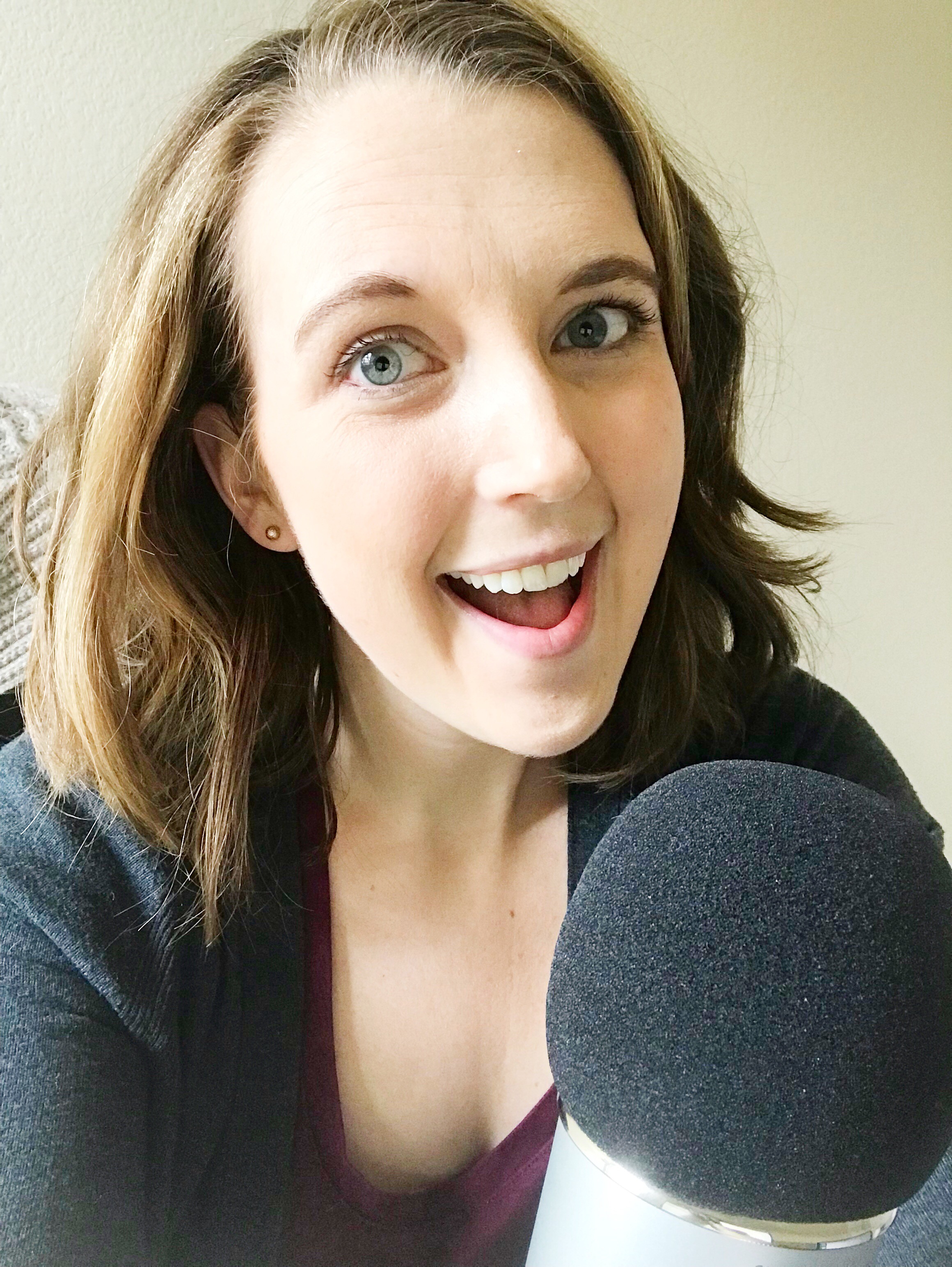 WHO IS BRITTNEY LYNN?
Brittney Lynn is a PR & Online Marketing Strategist for online entrepreneurs worldwide. She has nearly 10 years of experience working in the online marketing industry and has a passion for helping others grow their reach, revenue, and impact through strategic PR.
She's also the host of the Day in the Life podcast, which gives a glimpse into the daily lives of people from across the world who work in a variety of industries. Stepping into the lives of these fascinating guests will encourage, inspire and challenge listeners as they share in each guest's trials and triumphs, learning that we are all connected and are more alike than we realize.
She's based in Dallas, Texas with her husband and pup.