EPISODE SNEAK PEEK:
"I do feel like there's this part of me that's been rebuilt and it's different than it was beforehand. And we're never going back to the girl who wasn't assaulted. That's inaccessible. But this thing is stronger and bigger and more valuable."
WHAT'S IN THIS EPISODE?
Years after a traumatic experience in college, Lily was suffering from nightmares and flashbacks. At the time, she was running her first business, an organic pie company in rural Vermont. Three years into the business, she found herself with crippling depression, a pervasive unhappiness with her body and career, and a sugar addiction. After going back to school for nutrition and learning how to comfort her body without sugar, Lily has inspired hundreds of women to treat themselves to only the best in their relationships, careers, and self-care.
We talk about…
How she healed herself after sexual assault through cooking and painting

Running a pie company in Vermont after graduating college

The connection between stress and sugar

How her biz evolved from nutrition to self-care
Dubsado is a client management system for creative entrepreneurs, and it helps you do everything from sending contracts, invoices, and questionnaires, to managing all things your biz in one place - with a few clicks of the button. As a TRFE listener, you can get 30% off your first month or year when you use code TRFE at checkout. So, stop what you're doing, check out www.dubsado.com and get started!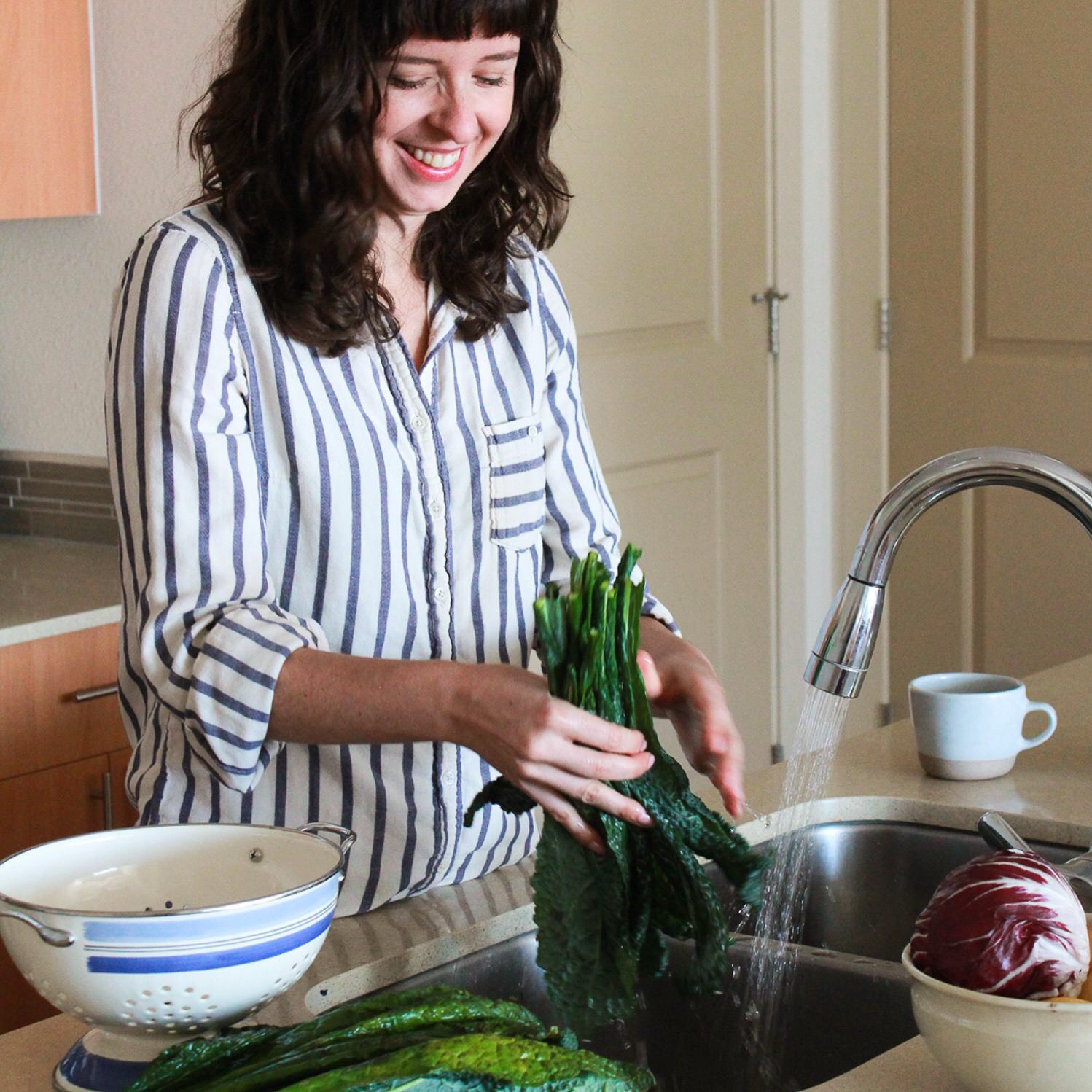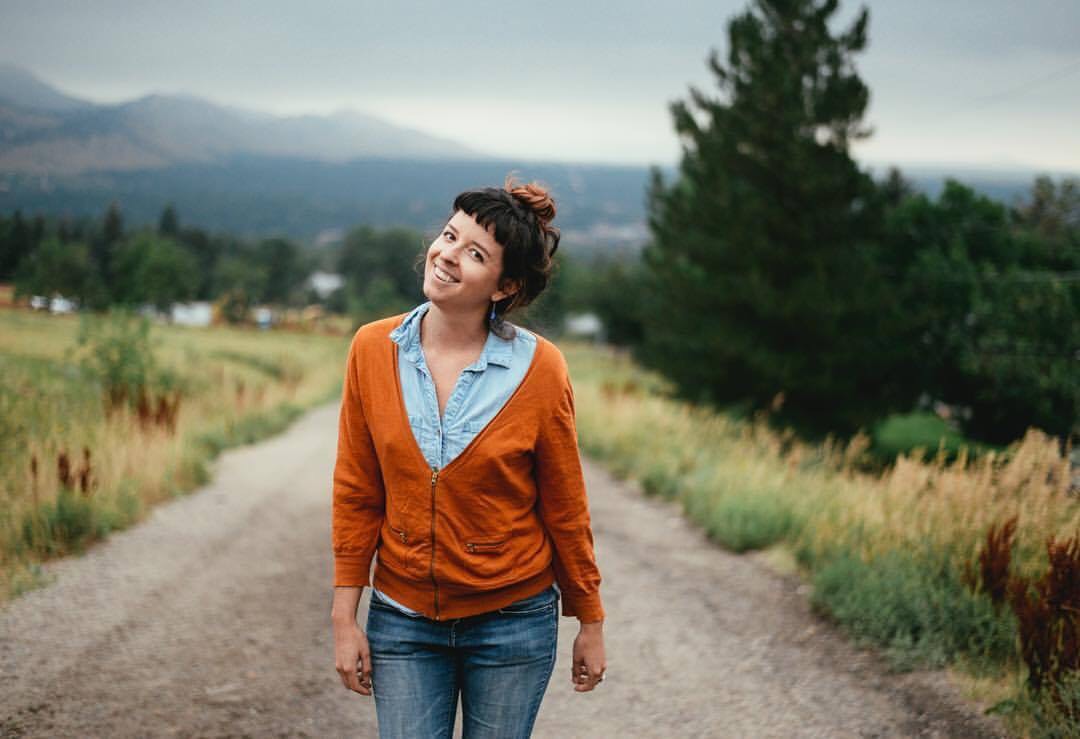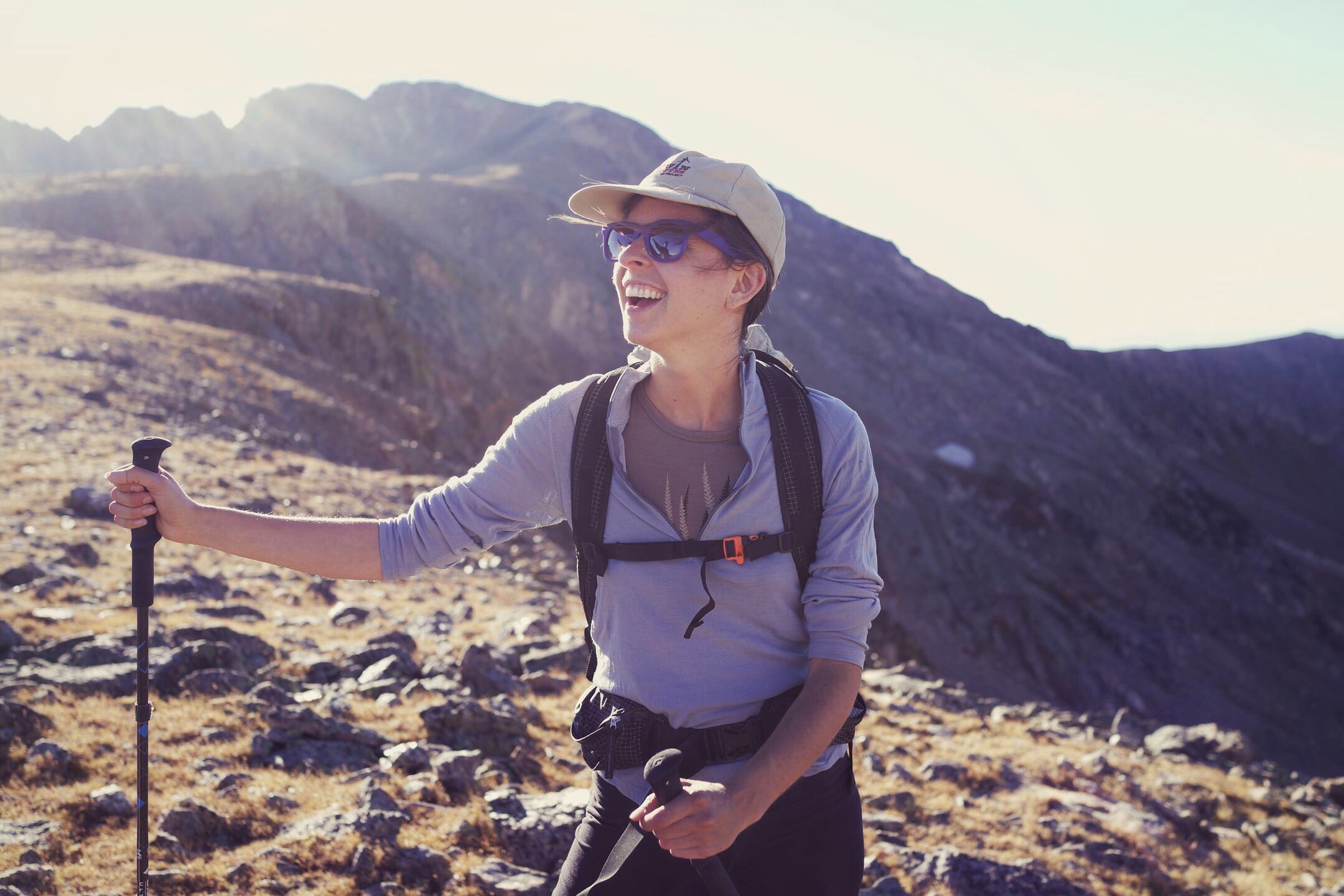 WHO IS LILY CALFEE?
Lily Calfee is a self-love and nutrition strategist in Denver, Colorado where she benignly hoards house plants, herbal teas, and denim. She has inspired hundreds of women to treat themselves to only the best in their relationships, careers, and self-care. Lily hosts retreats, workshops, and cooking classes, and motivates her clients to start writing, dancing, drawing, and singing again.
Lily got her undergraduate degree at the University of Vermont and spent a semester painting at The Pont Aven School of Contemporary Art in rural France. She managed HoloBeing Wellness Center in Boulder, Colorado before setting out to live her dreams. She was awarded certification as a Holistic Health Coach through the Institute for Integrative Nutrition in 2011.
Lily currently spends her time writing about the connection between self-love and health, and coaching women to radically transform their lives and health. You can learn more about her work at www.lilylovesyou.com and follow her on Instagram @lilycalfeelovesyou.