EPISODE SNEAK PEEK:
"It's a really hard transition, because so much of our life, we try to fit into a box. And you feel like you have to fit under a label or identify as something."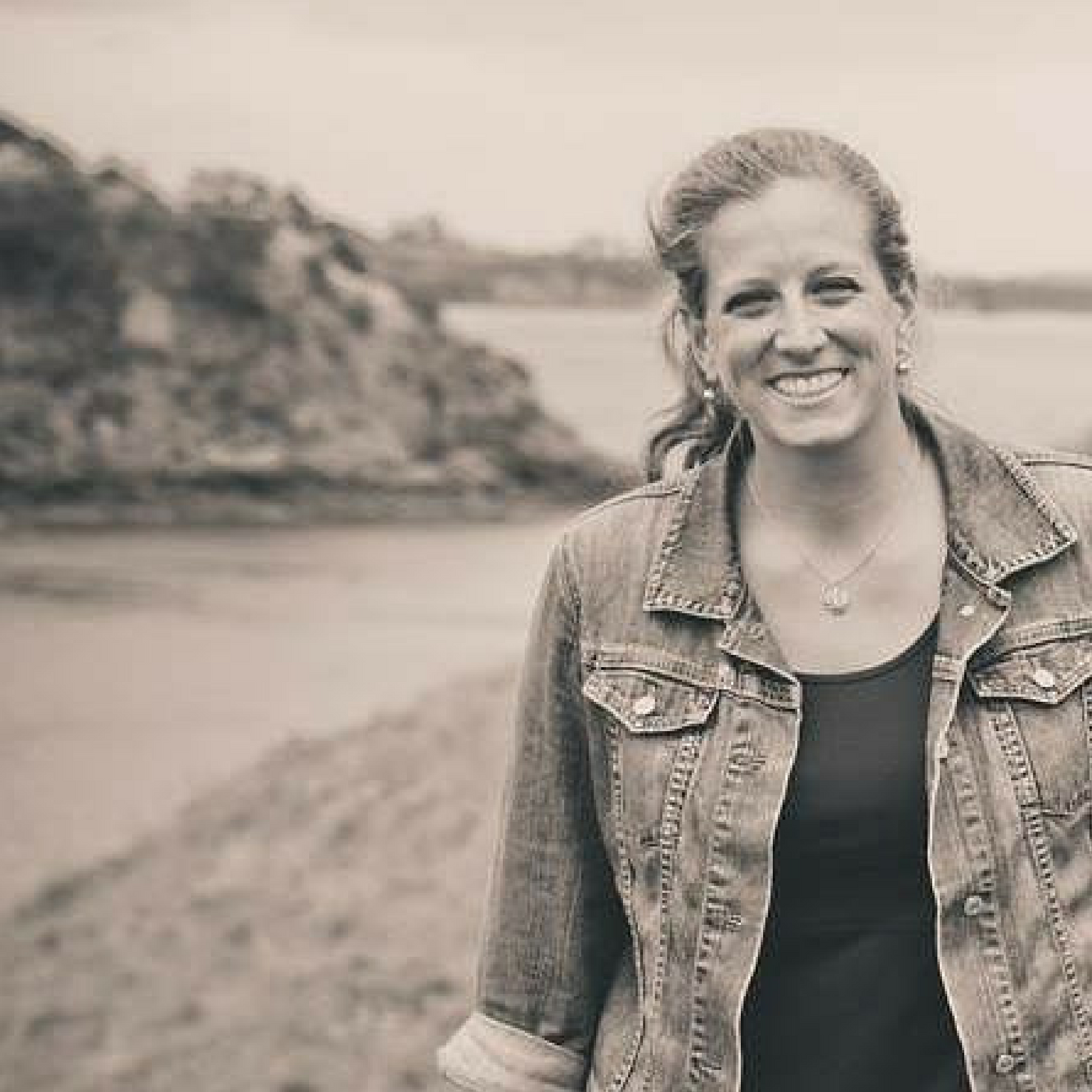 WHAT'S IN THIS EPISODE?
Heather is one of the first people I told about my dream of starting this podcast. Before I even did my first "how to start a podcast" search online, I had asked her to be on the podcast. Her story is one that inspires me, and I knew that I wanted to share it with you.
Heather beautifully articulates her story, her thoughts, and makes you feel like you're reading a good book when you talk to her. Her calm presence makes you feel right at home. I hope that her story means as much to you as it does to me.
In this conversation, Heather shares her soul-inspiring story of leaving her career, traveling the world, finding love unexpectedly, and launching a creative business. We talk about ...
How we use labels to define ourselves
How those labels can be deceiving and even hard to carry
Redefining the labels we (and others) use to define us
Changing careers and pursuing our passions
The struggles of launching a business