EPISODE SNEAK PEEK:
"Just know you're going to feel so much better on the other side. That is your new comfort zone. It's just bigger than where you're at right now."
WHAT'S IN THIS EPISODE?
From a childhood spent creating and exploring the outdoors to plans to become a doctor that evolved into a love for the environment and geography, Anna Locke shares her story of what led her to the work she's doing today. And everything comes full circle as she shares about cycle-syncing your business and embracing your feminine energy.
We talk about…
What it felt like as a high-achieving success kid hitting a quarter-life crisis and moving back in with her parents

How Anna got started coaching

Cycle-syncing your business: what it means and how to do it

The 4 phases of your menstrual cycle

How to track your cycle using the phases of the moon
Dubsado is a client management system for creative entrepreneurs, and it helps you do everything from sending contracts, invoices, and questionnaires, to managing all things your biz in one place - with a few clicks of the button. As a TRFE listener, you can get 30% off your first month or year when you use code TRFE at checkout. So, stop what you're doing, check out www.dubsado.com and get started!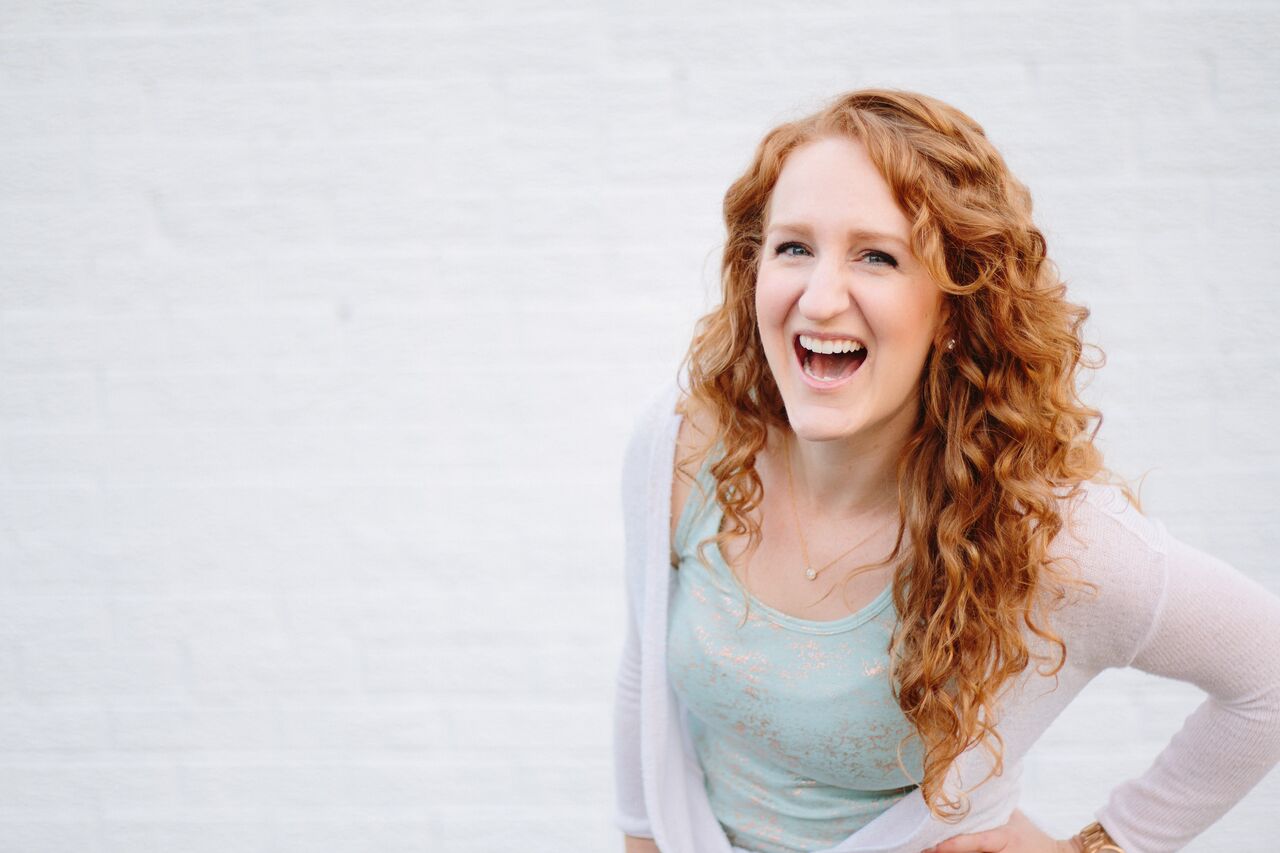 WHO IS ANNA LOCKE?
Anna Locke is a certified life coach for high achieving women who desire to align with their passions and purpose, ground into their full power, and create an inspired life and business that feels as good on the inside as it looks on the outside. With a multi-passionate background in science, entrepreneurship, and health & fitness, she will shine a mirror on your potential, help you embrace every season of your journey, and give you permission to have as much fun as possible along the way. She shares life lessons from the trenches at annamarialocke.com, and balances all this deep work with the latest season of the Bachelor or Vanderpump Rules.
OTHER LINKS FROM THIS EPISODE: