EPISODE SNEAK PEEK:
"There has to be a distinction between preparing ... versus making space for yourself to grow and just allowing some of the growing pains to be normal. They don't have to be such a big deal."
WHAT'S IN THIS EPISODE?
We're chatting with Crystal Marsh Irom in this episode about hitting upper limits in biz and the growing pains we experience even when we get the success we want. Her story? Well, I'll let her do the telling. I will tell you that leaving her career as a lawyer to become a coach was inspired by several things, though … two of which Crystal shares more about in our convo: The Voice and one convo with a client who came in seeking a divorce. It's interesting looking at the little moments that inspire big changes in our lives, amiright?
We talk about…
How you change your life by changing your questions

The fast growth of Crystal's business that led to a crash

Hitting an upper limit (what is an upper limit?)

Why we self-sabotage

What are growing pains in business?
Dubsado is a client management system for creative entrepreneurs, and it helps you do everything from sending contracts, invoices, and questionnaires, to managing all things your biz in one place - with a few clicks of the button. As a TRFE listener, you can get 30% off your first month or year when you use code TRFE at checkout. So, stop what you're doing, check out www.dubsado.com and get started!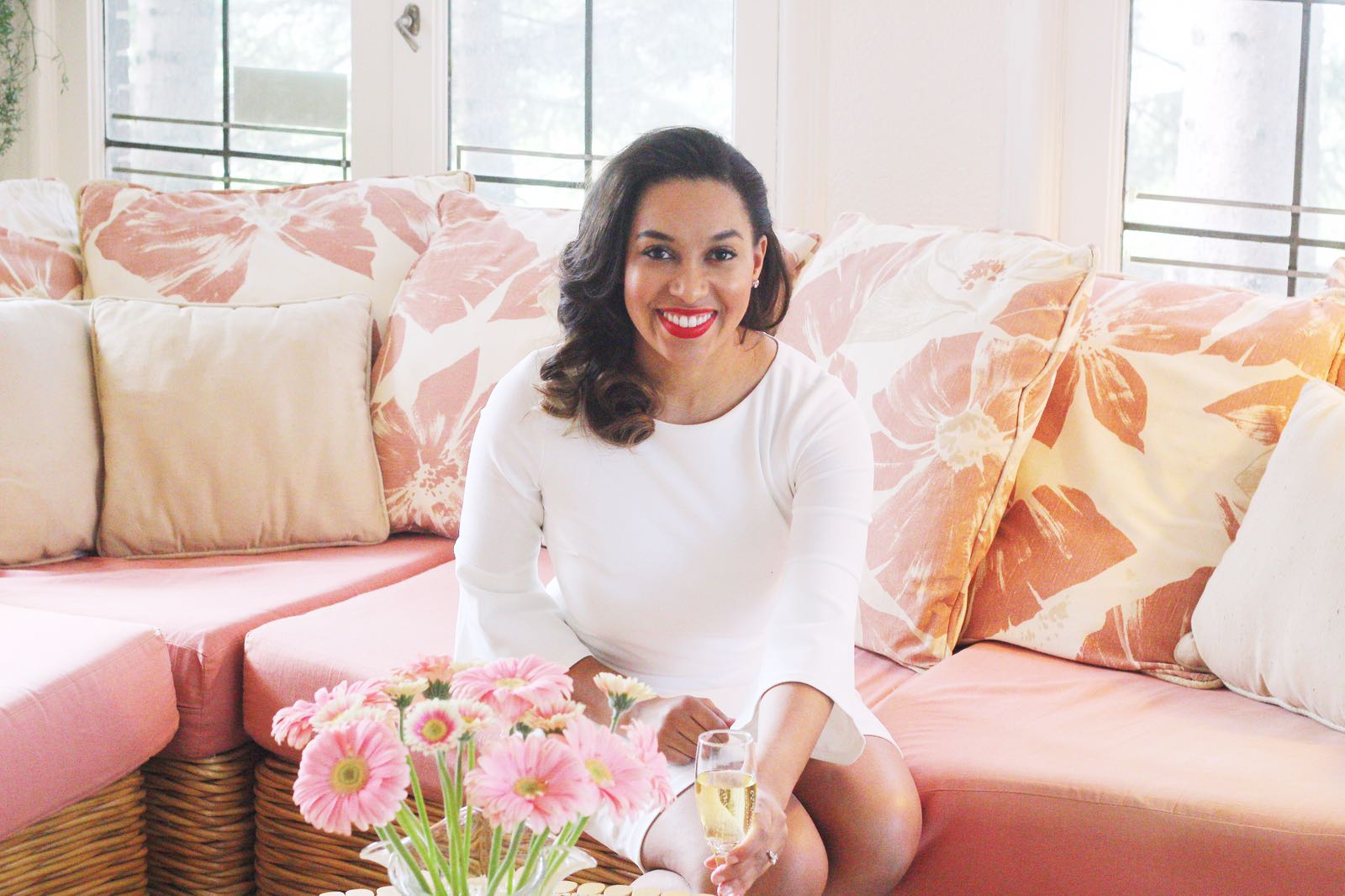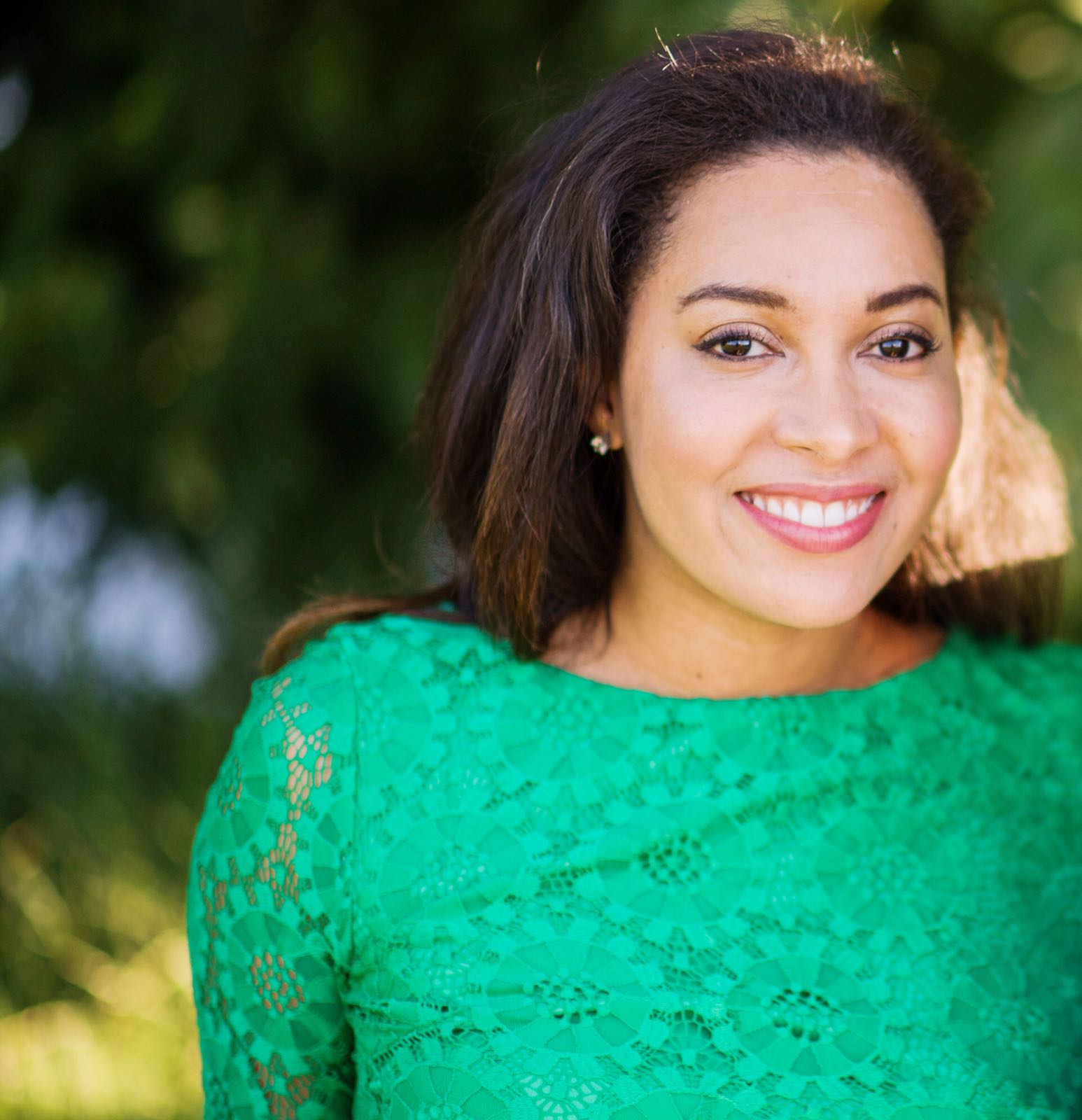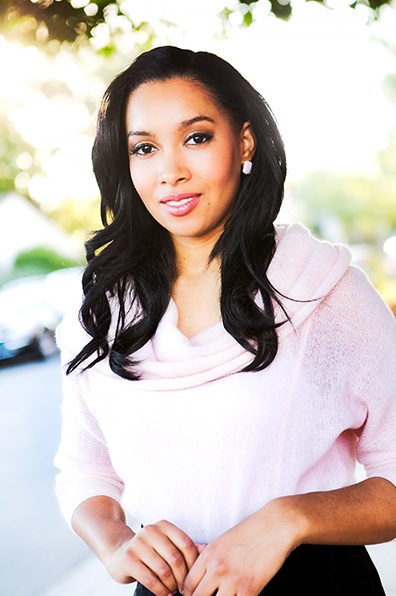 WHO IS CRYSTAL MARSH IROM?
Crystal is a career and business coach to millennial women who want to make money doing work they love. Crystal began her career as an attorney but found her purpose and passion in coaching. Crystal supports women who are creative, ambitious, and passionate through 1-on-1 coaching, group programs, and online courses.