EPISODE SNEAK PEEK:
"It's foolish to compare yourself. And it seems like as women, we do that anyway. Because we expect so, so much of ourselves, that anything less than what we would consider as perfect isn't good enough, when really, nobody's perfect."
with Ashly Mcvea-Figueroa
WHAT'S IN THIS EPISODE?
As a perfectionist, do you ever struggle with never thinking you're exactly "ready" to ask for that collaboration or pitch yourself at a high value?
When Ashly Mcvea-Figueroa left her corporate career in events, promotions, and sponsorship with the NBA and started her own business, she was surprised at how much more difficult it was to have the same level of confidence in her work.
Pitching yourself as your business or brand is a totally different experience than pitching another company's products or services. And suddenly, even after a successful career of climbing the corporate ladder, you can find yourself doubting your capabilities like never before.
We talk about…
Struggling to pitch yourself confidently

Confidently pricing yourself (or your products or services)

Comparison in entrepreneurship

The unexpected differences in a corporate career versus working for yourself

Women feeling less confident or qualified for opportunities in business than men
The Confetti Post is an online "party in a box" gifting service. Think care packages, but a lot more fun and without all the work of hopping from store to store to find the perfect items, buying a boring box, then fighting the lines at the post office. These party-themed gift packages are the best solution to brightening days and celebrating others even when miles separate. As a TRFE listener, you can save 15% off your first order with code TRFE15 at checkout. Head to www.theconfettipost.com and brighten a friend's day!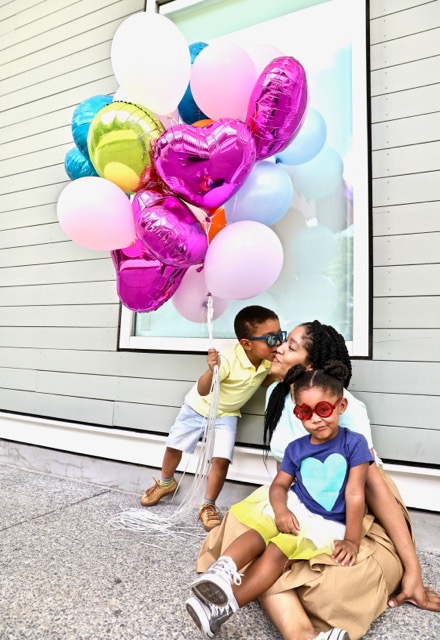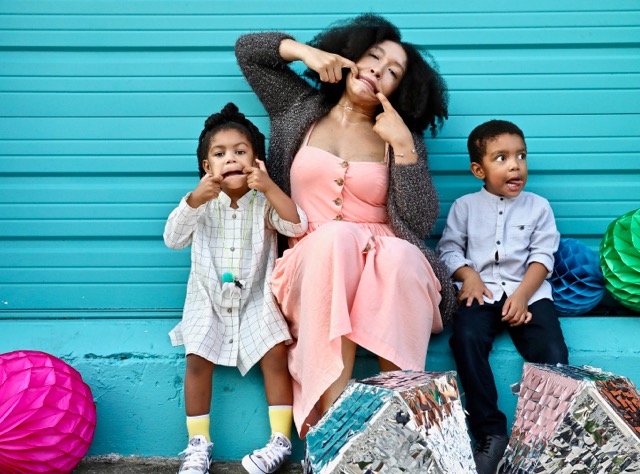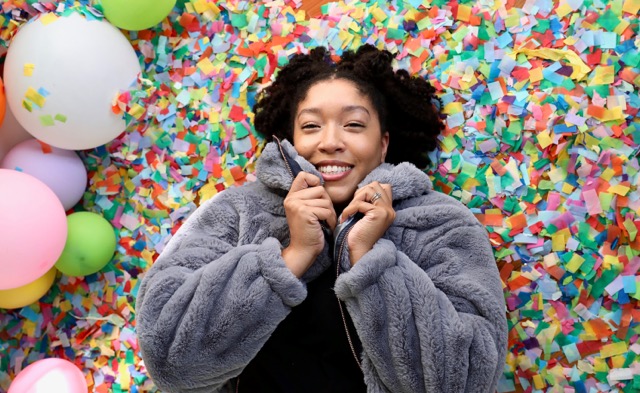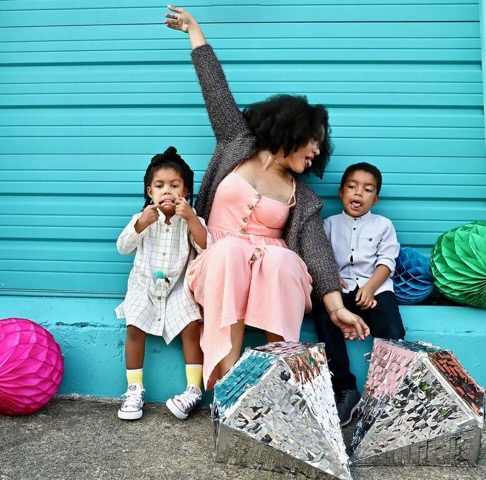 WHO IS ASHLY MCVEA-FIGUEROA?
Ashly McVea-Figueroa is an event stylist, wife, and mother of 2. After building a career with the NBA in events, promotions & sponsorship, she ventured out on her own to open Alice & Eddy Party. Named after her children, A&EP is an online destination for premium party goods with a cool-kid aesthetic, simple party DIYs, and custom party styling for the overwhelmed or uninspired parent. She loves to create memorable childhood memories that are unique to each family & child and has used her larger-than-life, NBA party planning experience to focus in on a much smaller, more niche market that is much closer to heart & home.