EPISODE SNEAK PEEK:
"Well, let me explain why I have a full-time job, because I think that this is a reality that many women don't know, and is important for some to hear. Belong isn't my full-time gig because it doesn't pay enough to pay the bills. And it may look different from the outside…"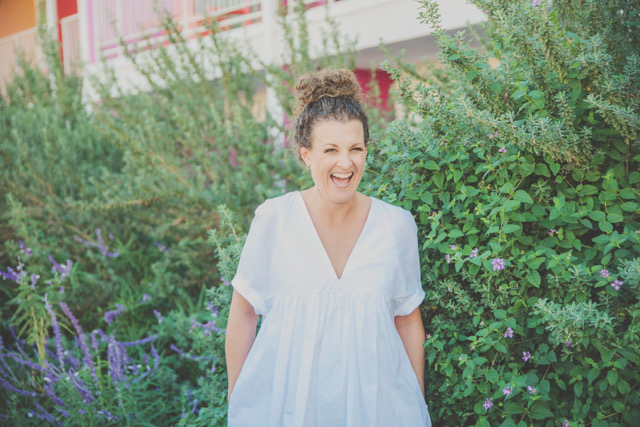 with Brooke Saxon-Spencer
WHAT'S IN THIS EPISODE?
Ever wondered what it's really like to have your magazine on the shelves of Barnes and Noble? The answer may surprise you. Or do you ever think about whether or not businesses are really making as much money as you think they do? Instagram can be deceiving.
Today, Brooke Saxon-Spencer, the creator of Belong Mag, is giving a real behind-the-scenes look at what it's all like. Seriously. If you've ever wanted to be a fly on the wall, here's your chance. There's nothing Brooke leaves off the table.
We talk about…
Her career before Belong

Her struggle to find community as a blogger + how that inspired Belong

Why she recently decided to go back to work full-time for someone else

The challenges of working a taking on a full-time job

What it's really like being on the shelves in Barnes and Noble

The hardest parts of advertising, getting contributors, and more
She Can Coterie is a boutique Virtual Assistant agency for online, service-based, female business owners. They're your team before you're actually ready to hire a team. They can help you do everything - from blogging and editorial work, to social media management, branding and design, customer service, technical support, inbox support, and so much more. As a TRFE listener you can snag two free hours added to any hourly plan or 10% off your first month of their Pinterest and Editorial packages. Head to www.shecancoterie.com and mention TRFE to snag those savings.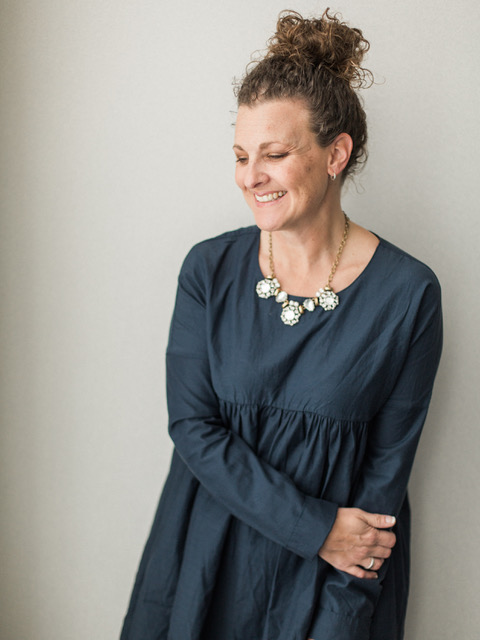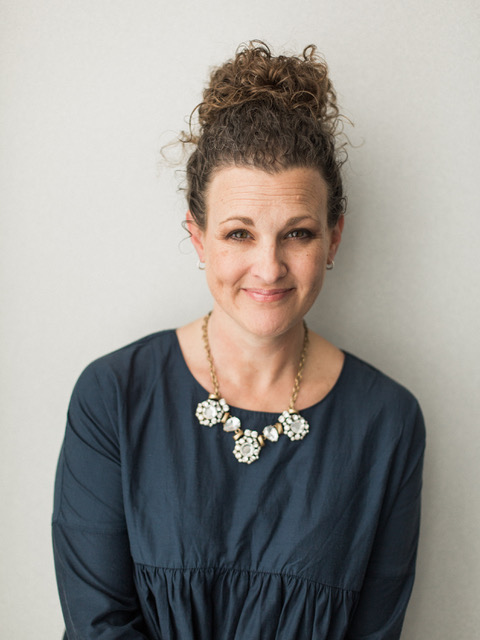 WHO IS BROOKE SAXON-SPENCER?
Brooke is the creator of Belong Mag, a quarterly digital and print magazine celebrating the art and community of blogging, social media and creative entrepreneurship.