EPISODE SNEAK PEEK:
"If you can't love yourself and your business first, how in the hell is somebody else gonna love you and your business?"
with Grace Nixon Peterson
WHAT'S IN THIS EPISODE?
This week, we're picking up right where we left off in episode 157 with Grace Nixon Peterson.
Need a quick recap? Grace left her career as a teacher several years ago and started blogging under the handle @yourbiggestfangrace. She recently opened a stationery company with her sister and business partner, Leah, called Tiny and Snail. After leaving her teaching career to blog, Grace found herself fielding some really weird (and intrusive) questions from strangers in the dog park that led to a whole lot of doubt and insecurity around money.
This week, we're talking with Grace about when she made the transition from calling herself a blogger to calling herself an artist and the whole new layer of doubts that came with that. Like Grace says, there's a time and a place to have doubts and to sit in those, but there's also a time and place to have your own back and to be proud of the work that you're doing. Grace shares both the real and the funny and inspires with the truth that by being your own biggest fan, you can shift how others (yourself included) view you and the work that you do.
She Can Coterie is a boutique Virtual Assistant agency for online, service-based, female business owners. They're your team before you're actually ready to hire a team. They can help you do everything - from blogging and editorial work, to social media management, branding and design, customer service, technical support, inbox support, and so much more. As a TRFE listener you can snag two free hours added to any hourly plan or 10% off your first month of their Pinterest and Editorial packages. Head to www.shecancoterie.com and mention TRFE to snag those savings.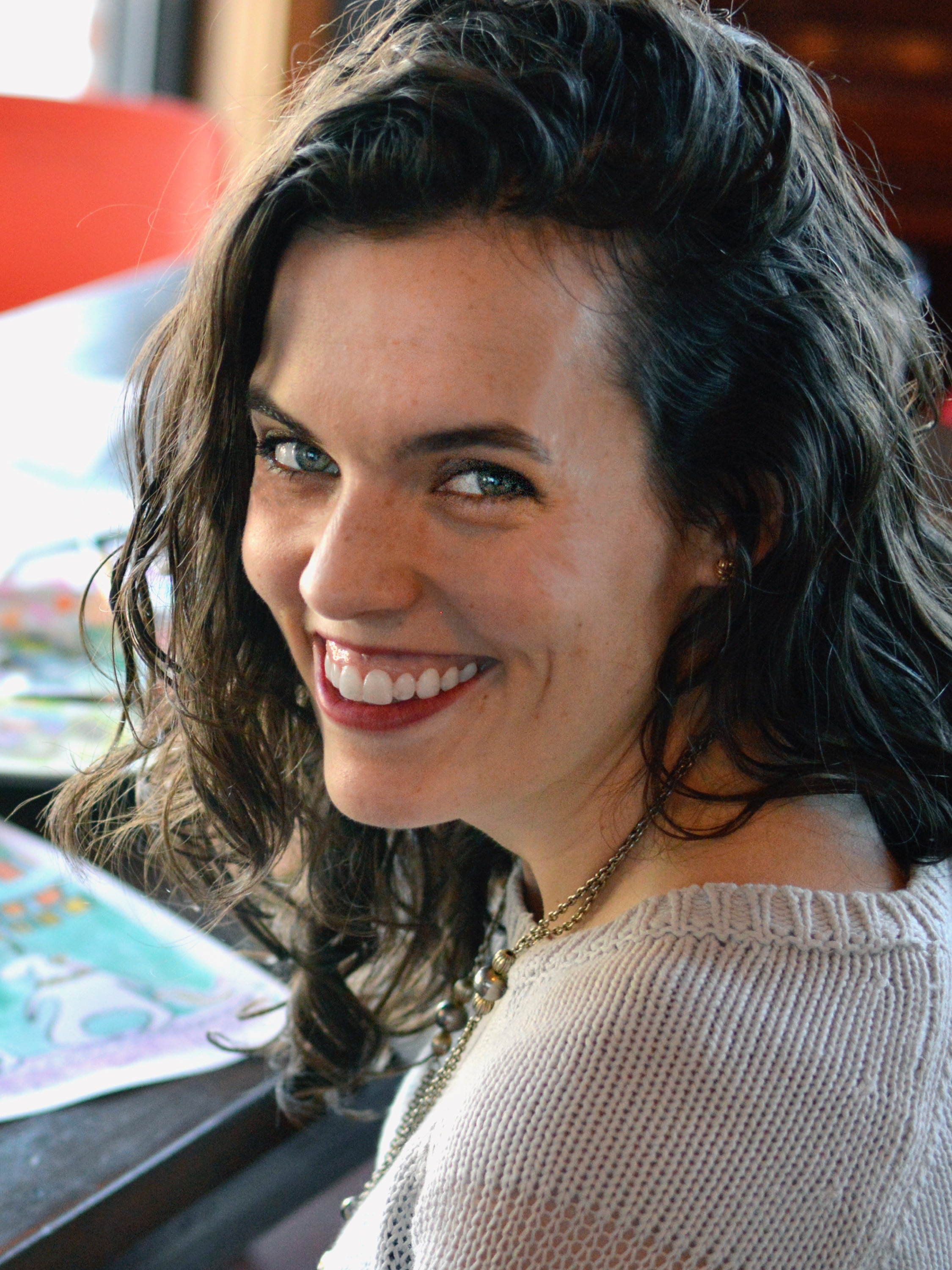 WHO IS GRACE NIXON PETERSON?
Grace Nixon Peterson is legitimately one of the coolest people alive. She is single-handedly keeping the postal service afloat by sending mail 3-5 times a week, she brews her own kombucha, makes her own yogurt, and once had to go to physical therapy for an extreme crafting injury (aka creating over 75 envelopes by hand for Christmas cards). She's one of the most dynamic and caring people you'll ever meet. She tackles things that scare her like taxes, establishing LLCs, calling lawyers, and fighting wild boars in the grasslands of Miami with her trusty rescue dog sidekick, Graham, and golf pro husband Bobby.
Grace founded the stationery company Tiny and Snail alongside her sister Leah (who is a her hype-woman and wrote the above paragraph). Vibrant and delightful, each illustration and custom piece of stationery from Tiny and Snail is imbued with joy for both the sender and receiver.