EPISODE SNEAK PEEK:
"There aren't right answers. There's really just perspectives and perceptions. And sometimes as a community, a collective, we all agree on things. But there will almost always be the marginalized."
 
WITH TRIPT AND PRABH JOHAL
WHAT'S IN THIS EPISODE?
From the socialization of females that leads to imposter syndrome to battling anxiety and depression and not feeling able to talk about it to a lack of inclusivity in the online creative community and the non-inclusivity of lumping all women of color into one category, this is one hell of a conversation.
Sisters and co-creators of Buzzing Creatives, Tript and Prabh Johal are two amazing women. And while they spend their weeks pursuing a PhD in Classical Archaeology and teaching creative entrepreneurs how to leverage social media to grow their businesses, we talk about so much more in this conversation.
We talk about…
Living and growing up in a South Asian immigrant family
How academia has played an important role in both of their roles
The socialization of females from a young age that leads to imposter syndrome and not owning our worth
A lack of inclusivity in the online creative entrepreneur space
Mental health and speaking out about our experiences of it
How a love of handmade products inspired Buzzing Creatives
Why "women of color" is not an intersectional and inclusive term
And so much more...
Dubsado is a client management system for creative entrepreneurs, and it helps you do everything from sending contracts, invoices, and questionnaires, to managing all things your biz in one place - with a few clicks of the button. As a TRFE listener, you can get 30% off your first month or year when you use code TRFE at checkout. So, stop what you're doing, check out www.dubsado.com and get started!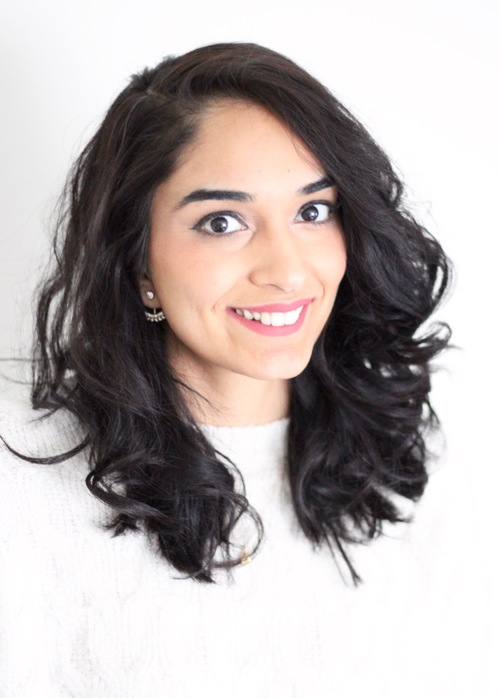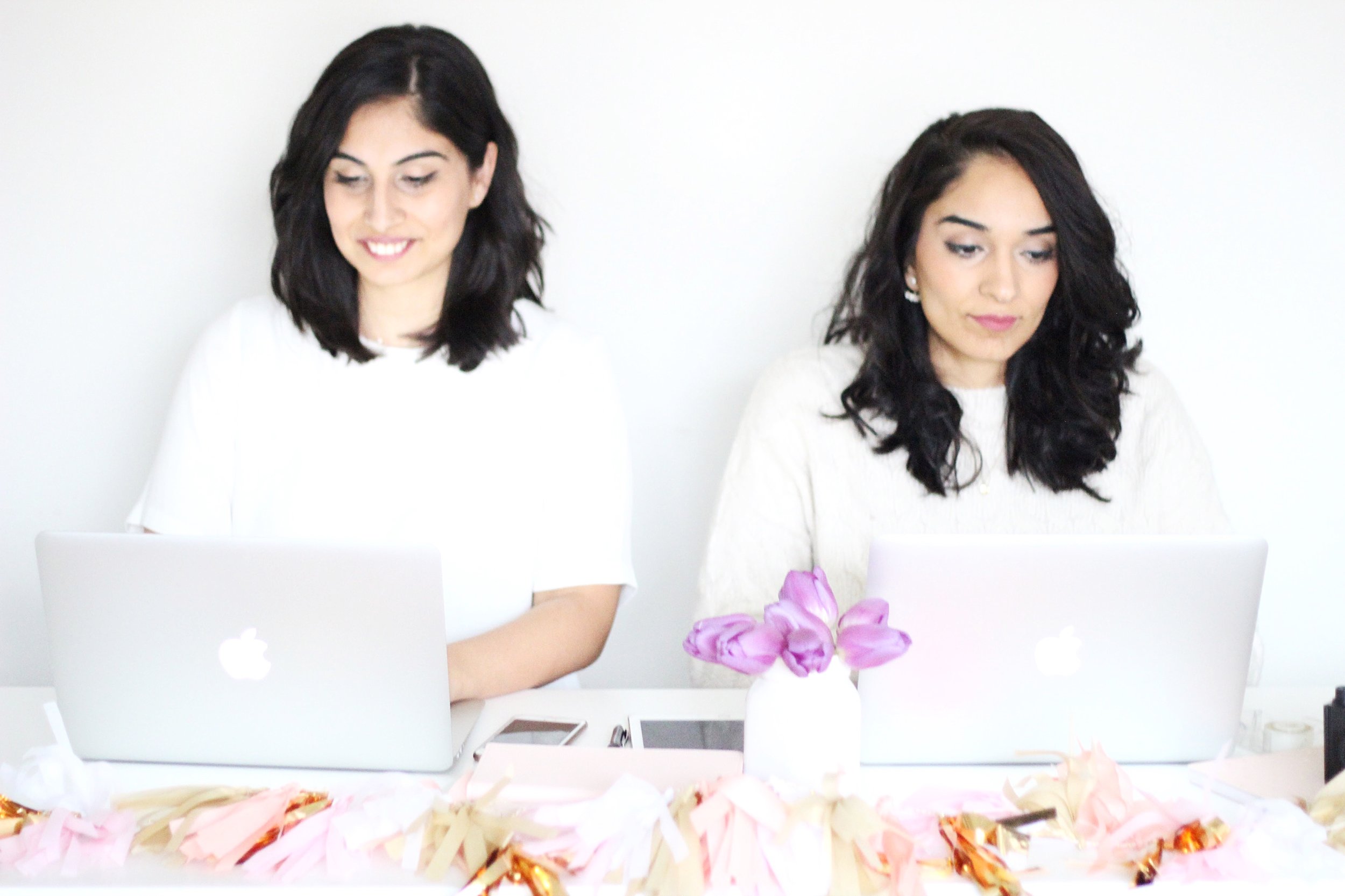 WHO ARE TRIPT + PRABH JOHAL?
Tript & Prabh of Buzzing Creatives, are social media experts that specialize in Instagram & Pinterest - and yes they are sisters! They teach creative entrepreneurs how to grow their business online by leveraging social media. Buzzing Creatives was born out of their knowledge, experience, and passion for teaching. Being creatives at heart, Tript & Prabh are passionate about creative entrepreneurs turning their creativity into profitability without compromising their artistic integrity.
Buzzing Creatives was developed at a time when both Tript & Prabh were on individual trajectories which they thought would never meet. But what they forgot was that more than being sisters they were best friends and more than best friends they were soul mates. To have your sister as your soul mate is the best case scenario, you just can't lose and so their individual fates aligned perfectly to create a window in time when Buzzing Creatives was finally born!
Buzzing Creatives has grown into a community of creatives that inspire each other. At the heart of buzzing creatives is the belief that innovation is the result of a community full of supporting creatives and that is why they place emphasis on building a sense of community where teachers are students and vice versa, so everyone can learn from each other and grow as creatives.
Outside of Buzzing Creatives, Tript & Prabh both love to travel, read books, watch bollywood, listen to U2 and go on crazy adventures. Tript has a Master's Degree in Gender and International Development from the Institute of Development Studies UK along with her BA from the University of British Columbia. Prabh is currently doing her PhD in Art History with focus on Classical Archeology at the University of Toronto, she completed her Masters in Classical Archaeology from the University of Oxford and previously completed her BA from the University of British Columbia.