EPISODE SNEAK PEEK:
"A lot of us try to follow along with other people who are in their entrepreneurial journeys, but that does not mean that you have to do the same things that they're doing. And it also doesn't mean that you can't be successful doing things your own way."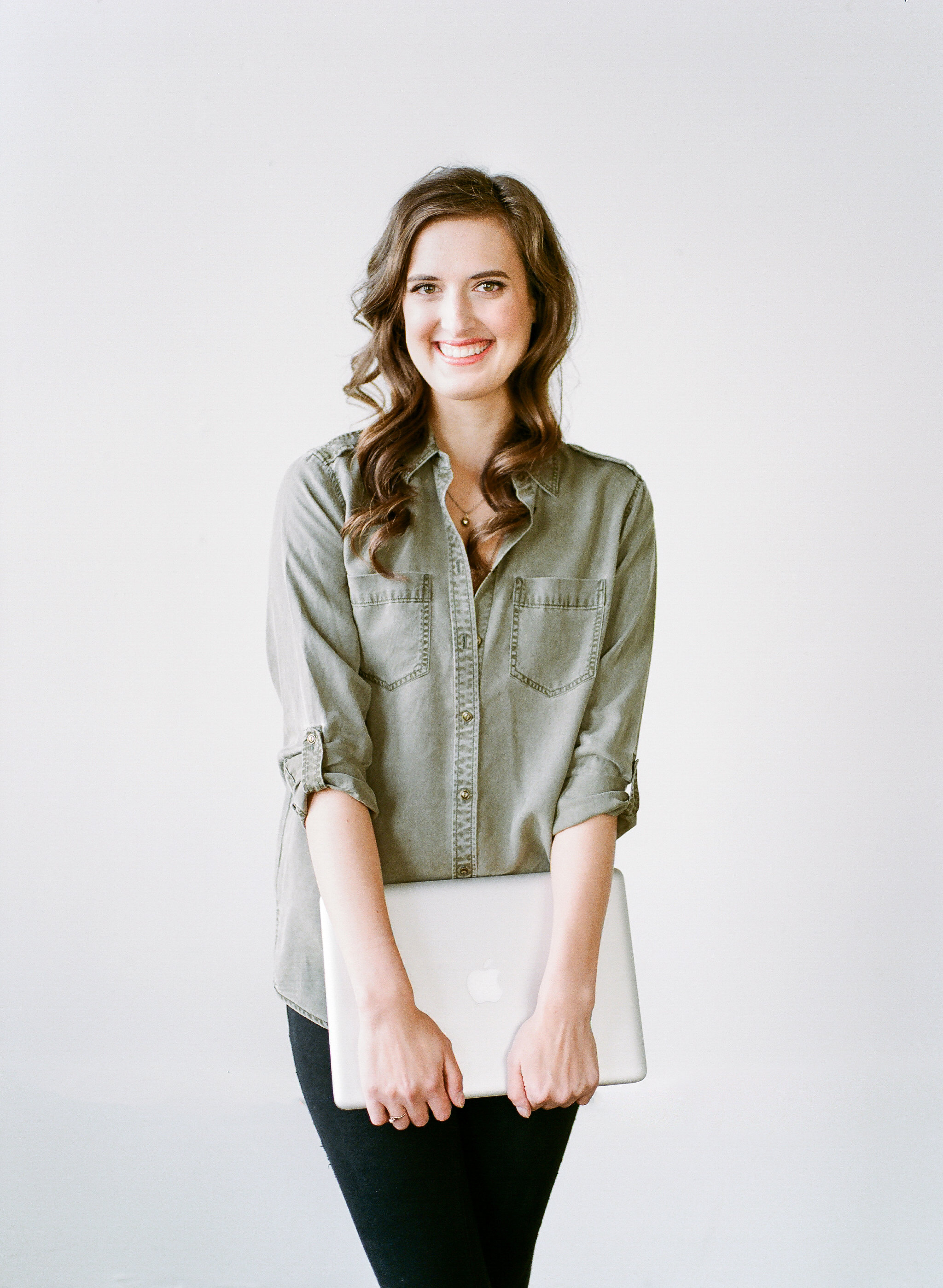 WHAT'S IN THIS EPISODE?
To be able to do it your own way in a way that feels really good + true to you. That's the goal, right? In life. In business.
In today's episode, Kayla Hollatz is sharing about her upcoming conference, Your Own Way Conference. It's a 100% charitable business conference she's organized in her hometown of Minneapolis. The conference is meant to inspire and empower entrepreneurs to build a business their own way and all proceeds are being donated to a local organization to support sex trafficking survivors. It's amazing.
And in our conversation., Kayla shares about...
How she went from not seeing herself as anyone who'd ever plan an event to putting on a huge business conference

Taking herself out of her comfort zone of building online communities to building them in her own local community

Building a business your own way

Living out your priorities and values

Her own experience of sexual assault: how it affected her mental health, when she started speaking about it, and how it's inspired this work that she's now doing
Dubsado is a client management system for creative entrepreneurs, and it helps you do everything from sending contracts, invoices, and questionnaires, to managing all things your biz in one place - with a few clicks of the button. As a TRFE listener, you can get 30% off your first month or year when you use code TRFE at checkout. So, stop what you're doing, check out www.dubsado.com and get started!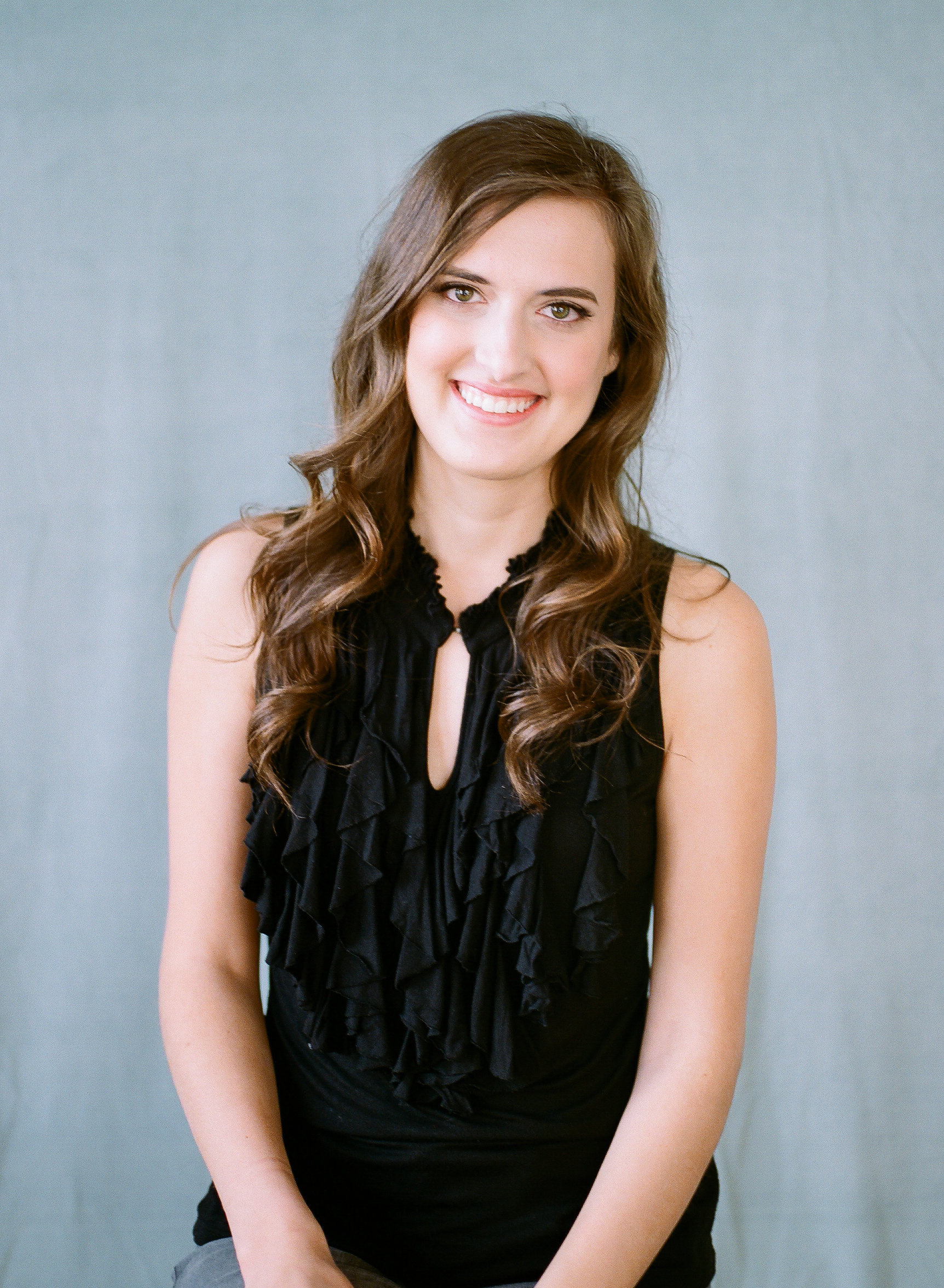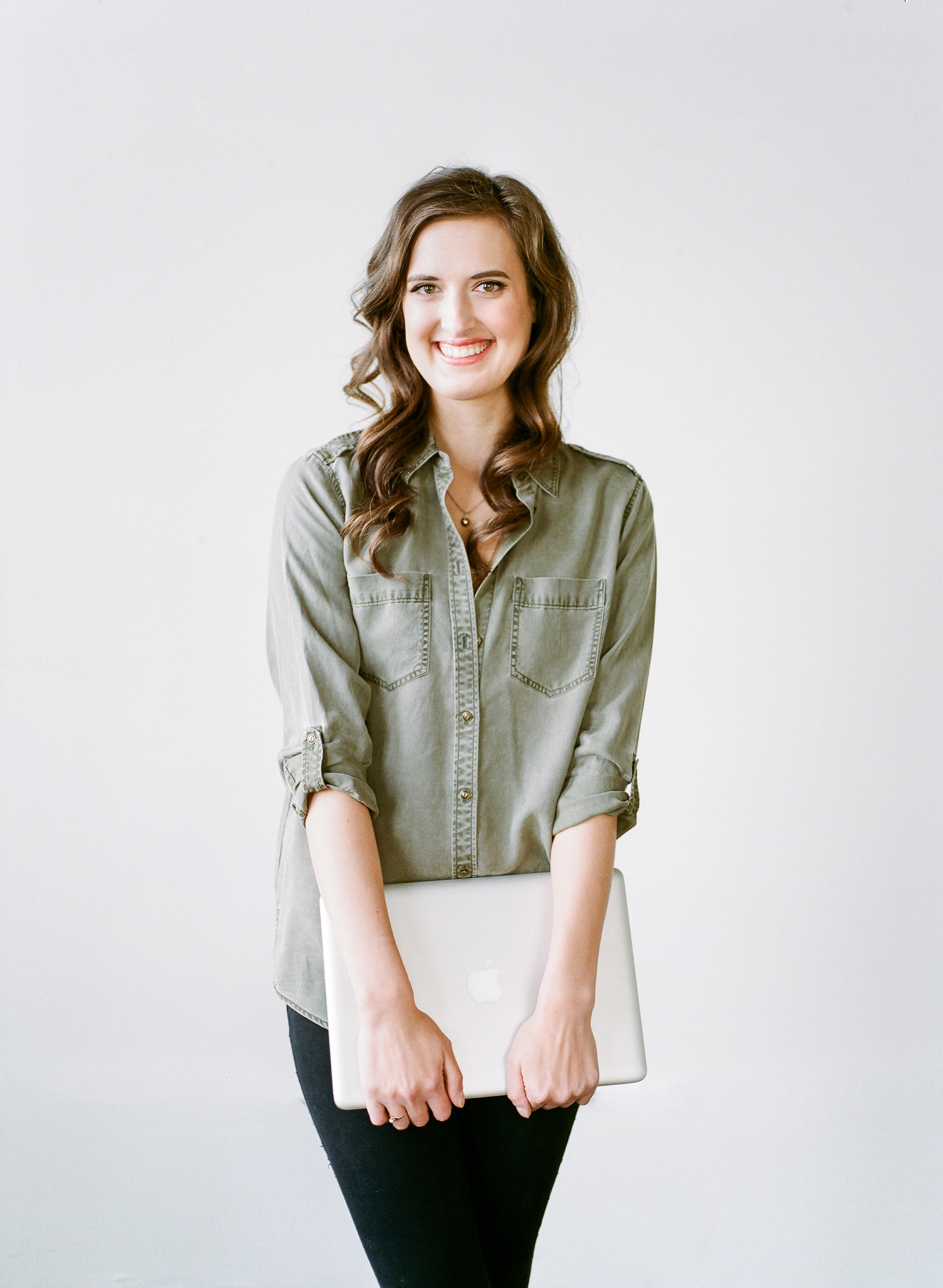 WHO IS KAYLA HOLLATZ?
Kayla Hollatz is a copywriter, ghostwriter, and content creator for small businesses in the visual and tech industries. She is also the host of Your Own Way Conference, a 100% charitable business conference in Minneapolis, MN inspiring and empowering entrepreneurs to build a business their own way with all proceeds donated to Mission 21 to support sex trafficking survivors.