EPISODE SNEAK PEEK:
"The more embarrassing and uncomfortable and awkward moments that you have, the more you grow. You should constantly be embarrassed of your past self."
WHAT'S IN THIS EPISODE?
There's another side of entrepreneurship we don't talk about a lot. The leaving. It happens. A lot. And just like starting a business, leaving one has it's own closet full of anxieties and doubts and fears and, well, really hard shit. In this episode, Kayla Dugger, shares all about the hard shit, the middle of night ugly cake baking, the anxieties she tried too hard to mask, and that moment when she finally said 'bye'.
If you're just starting out, Kayla shares some soul-shaking truth that may change how you're doing what you're doing (seriously, go listen). If you're knee-deep in the anxiety-filled swamp and are wishing someone could just come rescue you and whisk you away, Kayla shares what she wishes someone would have told her a year ago (it's real and powerful and honest and I think you may need to hear it).
We talk about…
The hard parts of being a 23-year-old entrepreneur with two businesses and a business partner

The inner conflicts she faced as a young entrepreneur

Why she exited both businesses and sold her halves to her business partner

What the year after has looked like

Getting honest with herself about her anxieties and her ego

Coping with anxiety and taking responsibility

Why she's not ready for entrepreneurship again just yet

What she wishes someone would have told her before she left
Dubsado is a client management system for creative entrepreneurs, and it helps you do everything from sending contracts, invoices, and questionnaires, to managing all things your biz in one place - with a few clicks of the button. As a TRFE listener, you can get 30% off your first month or year when you use code TRFE at checkout. So, head over to www.dubsado.com and get started!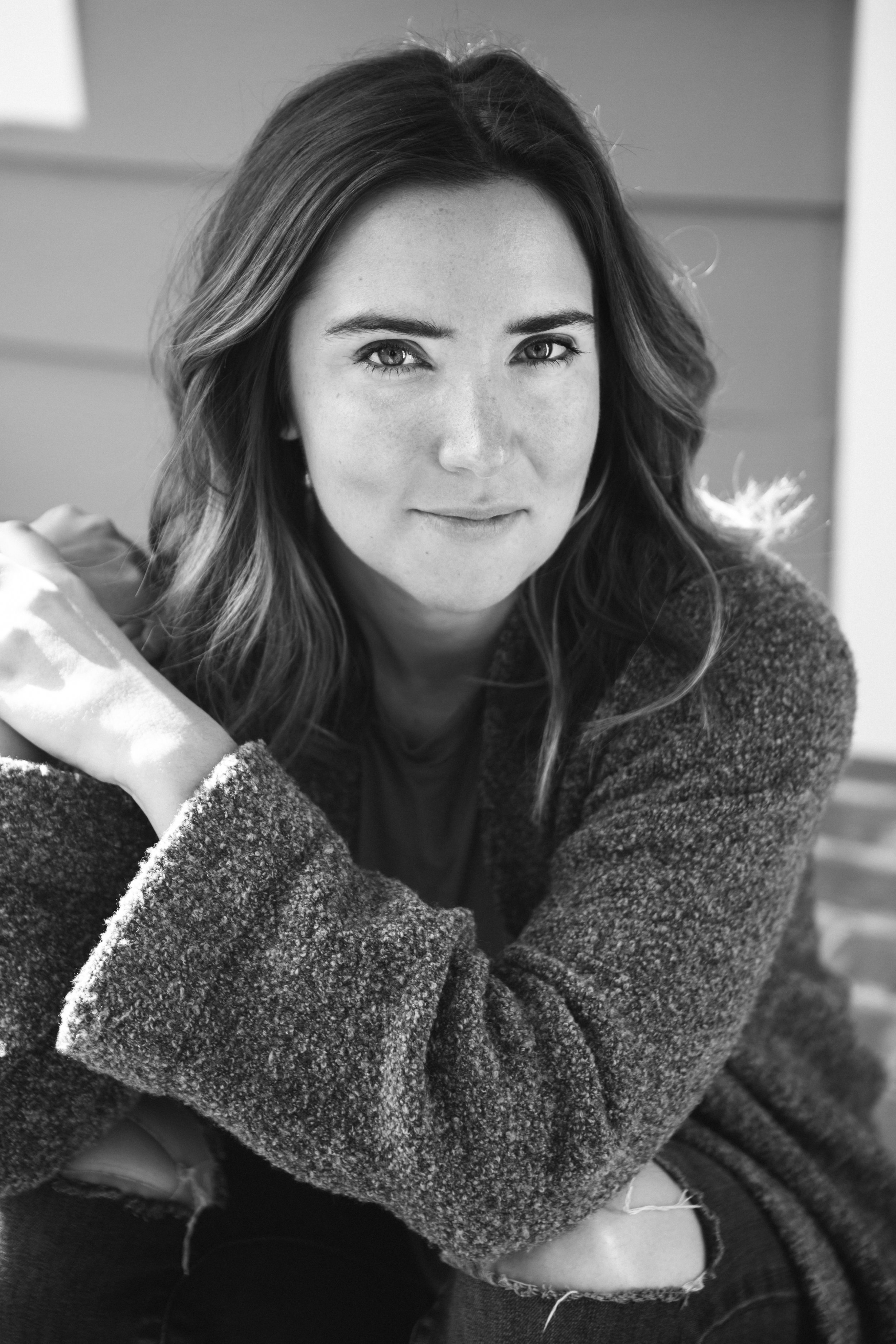 WHO IS KAYLA DUGGER?
Kayla Dugger is that moment when you're trying to hurry up and put your change back into your purse while people are waiting in line behind you, come to life.
She is best known (by some) for co-creating Hygge Co-Working and you can follow her on @helpmeandie on Instagram for some quick business therapy or @duggerkayla if you'd like to follow someone who does not know how to use social media.