EPISODE SNEAK PEEK:
"I am what I am. I've gone through the experiences. I've learned so much because I did things alone and that is making me who I am today."
WHAT'S IN THIS EPISODE?
Born in Bangkok, Thailand, Nora Wendel spent her life traveling, living, and growing up around the globe. From Thailand to India to London and Australia, she embodies the heart and soul of a global nomad. An entrepreneurial global nomad, might we add!
In this episode, Nora takes us through her story, the good and the bad parts of growing up everywhere and nowhere, and how she got started on her entrepreneurial career. From launching her first business in India to releasing her latest after moving to Bali, we talk about it all (self-love, anxiety, and how many languages she speaks included!).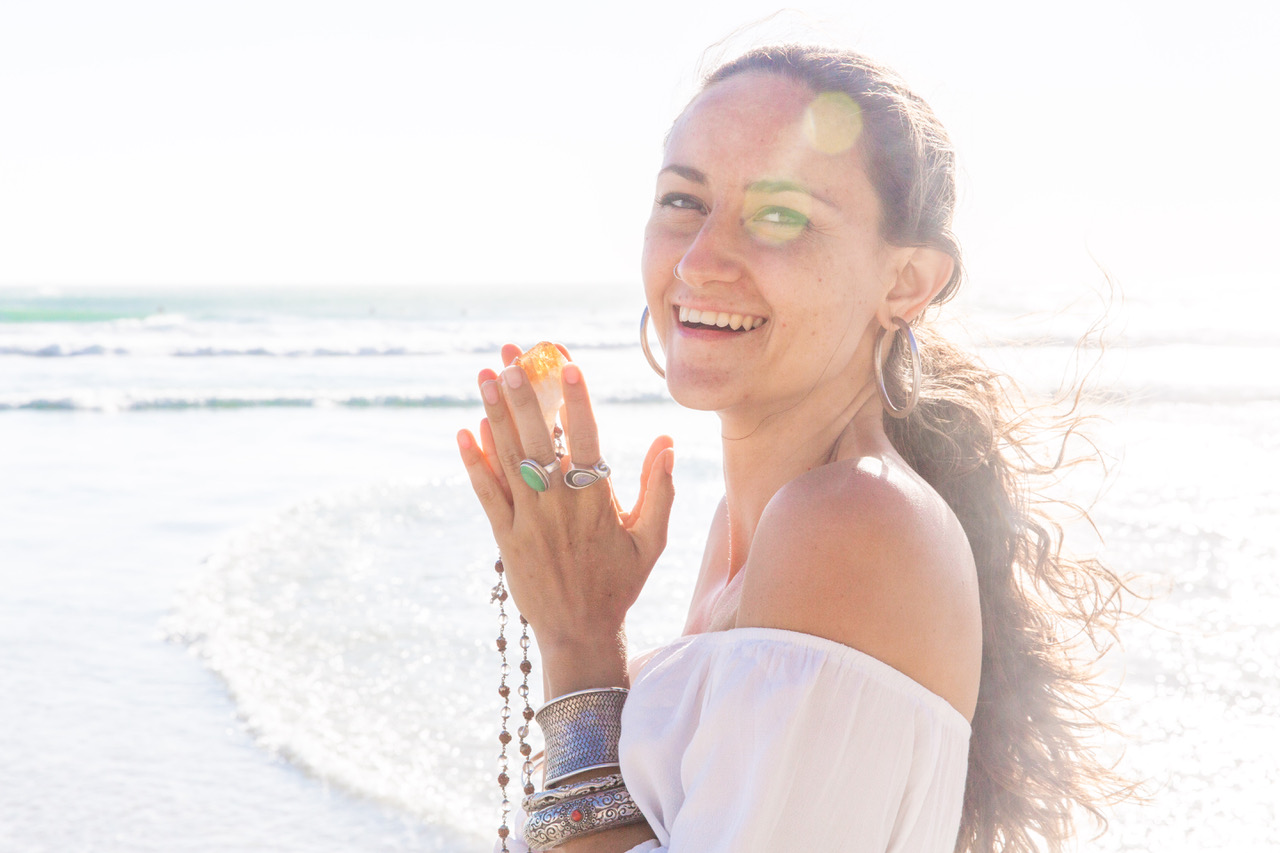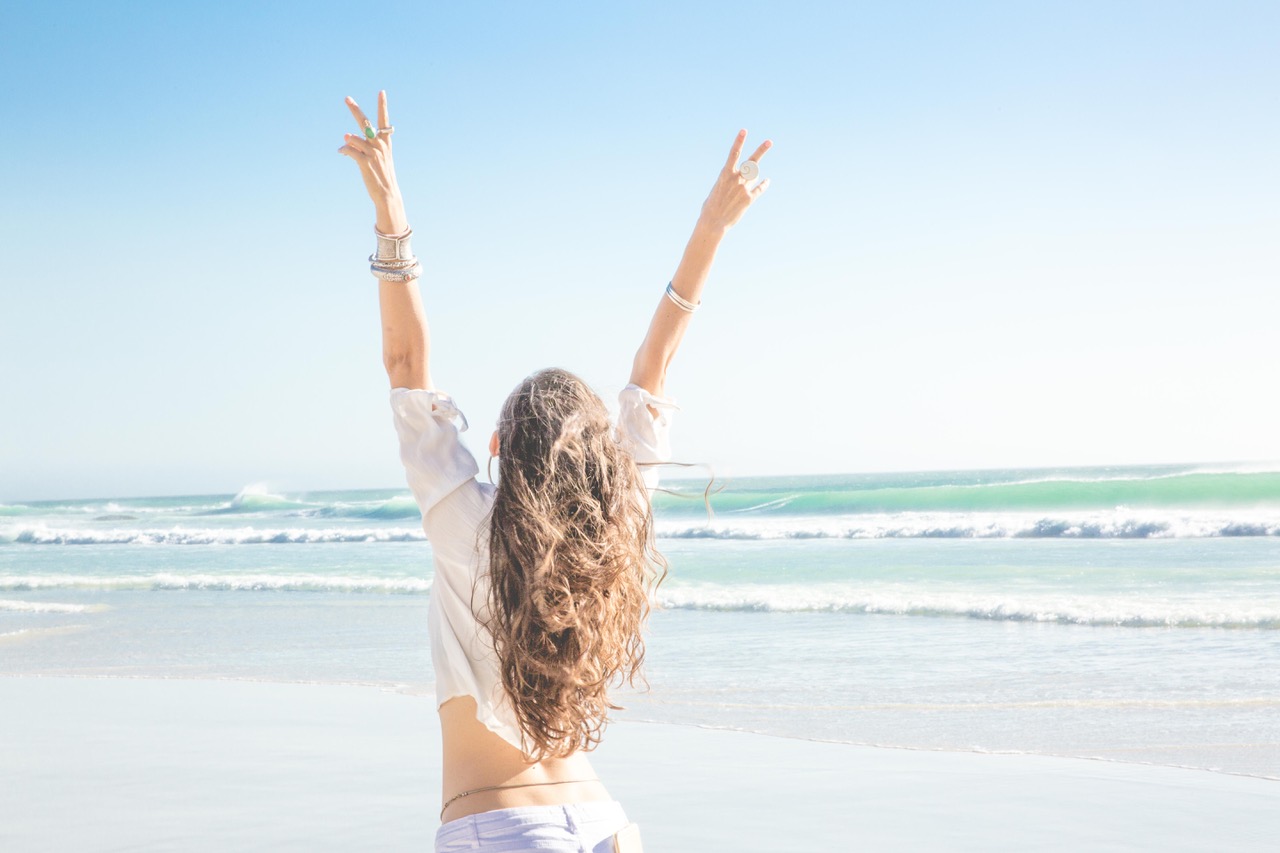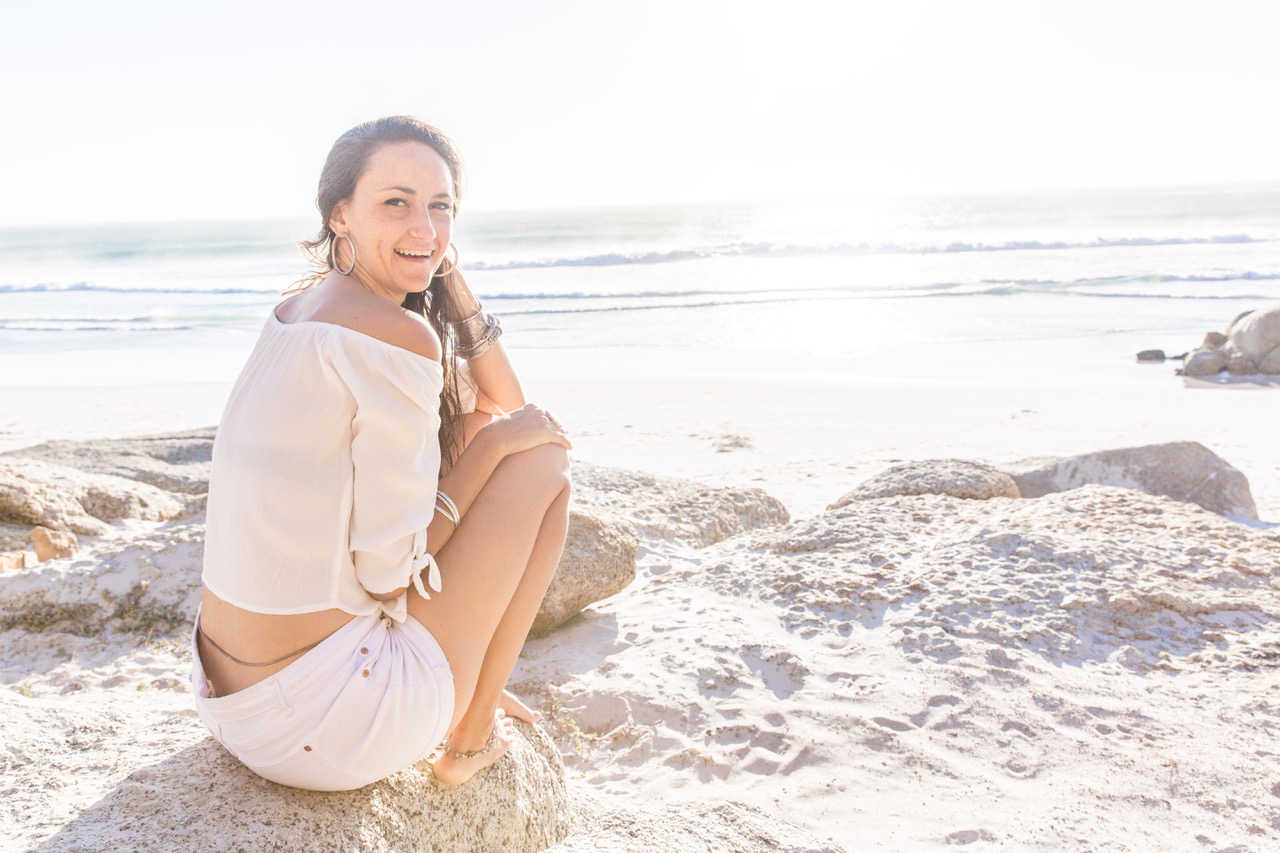 WHO IS NORA WENDEL?
Born and brought up in the wild dance of life that is South East Asia, the daily chaos of creativity has allowed Nora to be a multi-passionate female entrepreneur. She is a a visual designer, a dancer, a yogi, a photographer and global gypsy constantly enjoying the beautiful adventure of life.
Nora just launched "The Photo Forest" - a new wellness stock photography platform showcasing diverse and real images that depict multiple cultures, beliefs, lifestyles and people, with the aim of making sure YOU and YOUR TRIBE feel represented.