EPISODE SNEAK PEEK:
"When I was trying to think of how to grow a business, I didn't realize how emotional it was going to be."
with Elise Crawford Gallagher
WHAT'S IN THIS EPISODE?
Dream about building a badass team to help you run your empire? While solopreneurship is the dream for some of us, for others, the entrepreneurial dream includes leading a team. But building and leading a team isn't all sunshine and rainbows. There's giant learning curves and mistakes to be made and lessons to be learned. In this episode, Elise Crawford Gallagher, founder of Ringlet Studio, shares about the hard parts of building a team.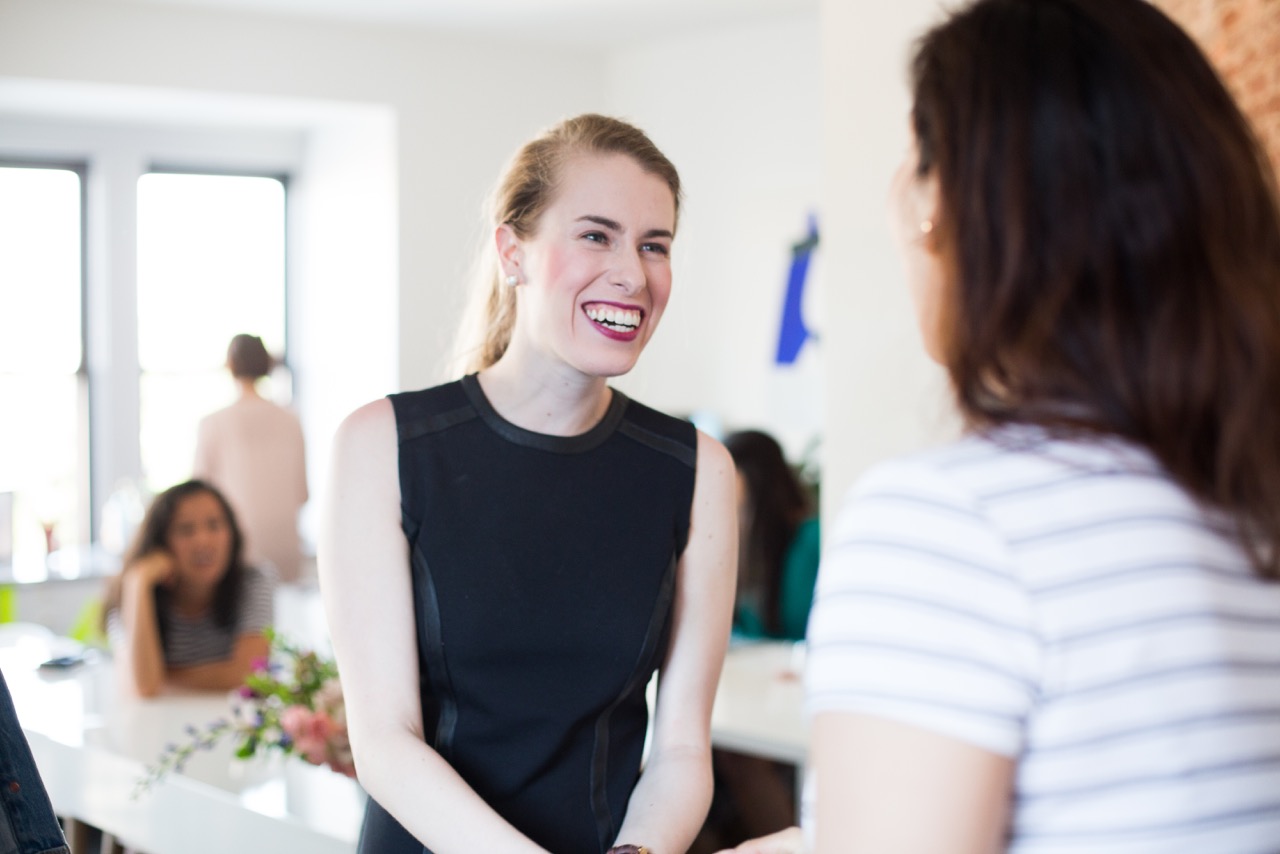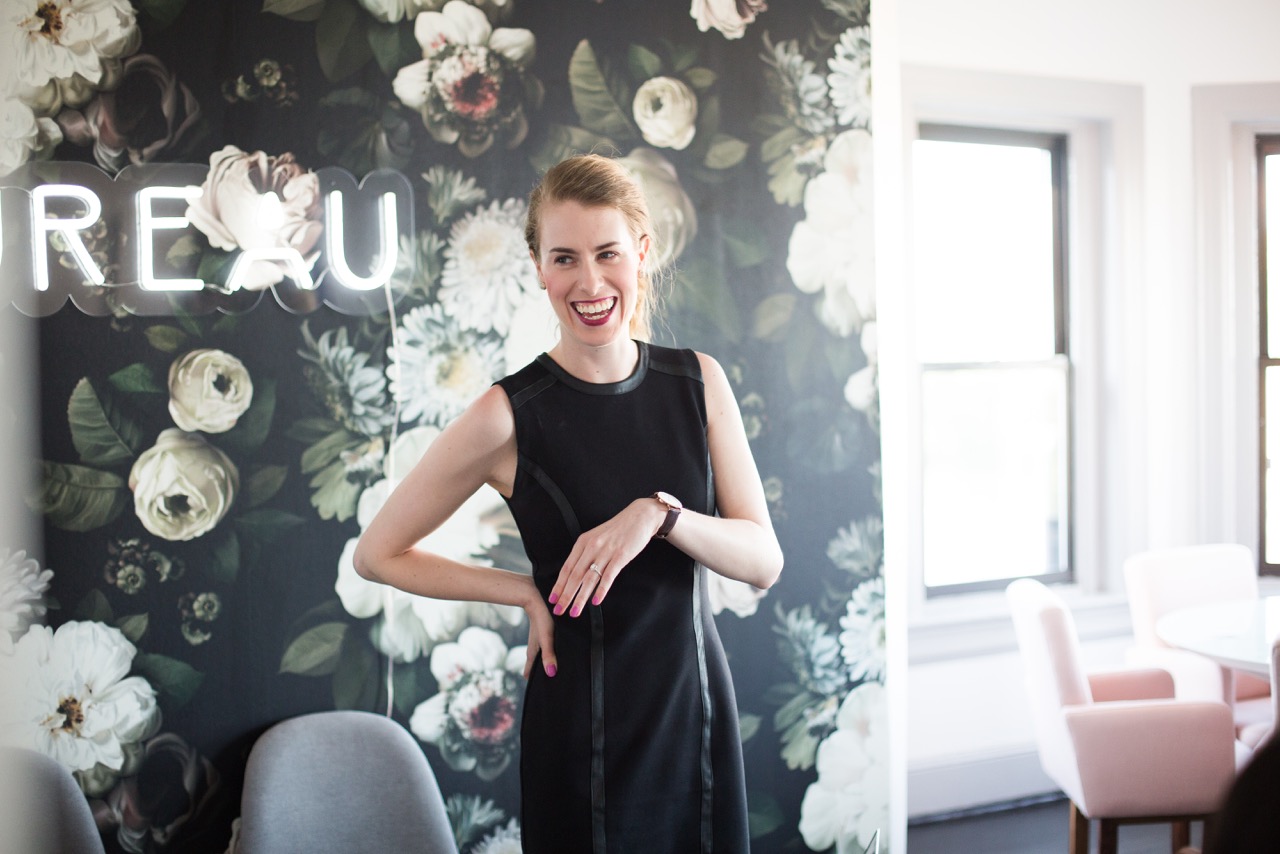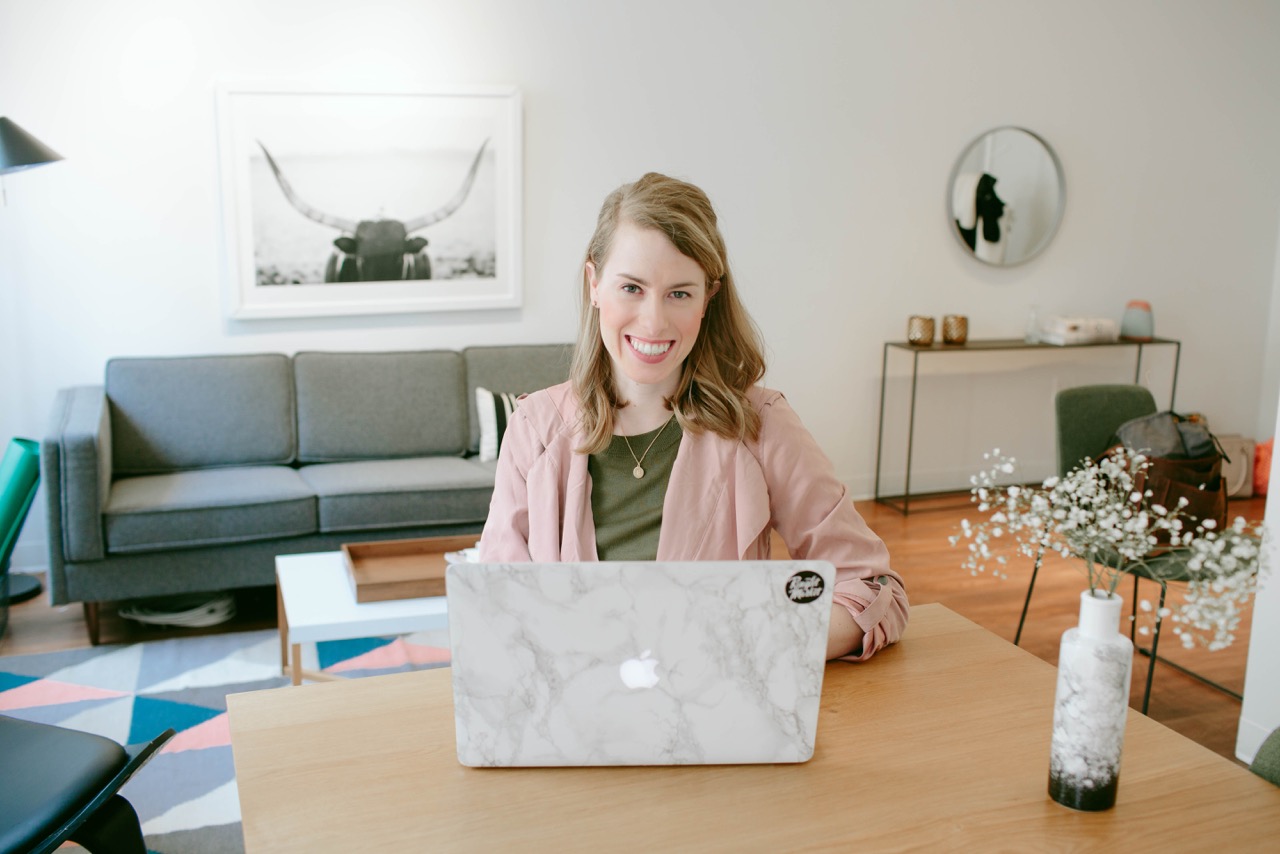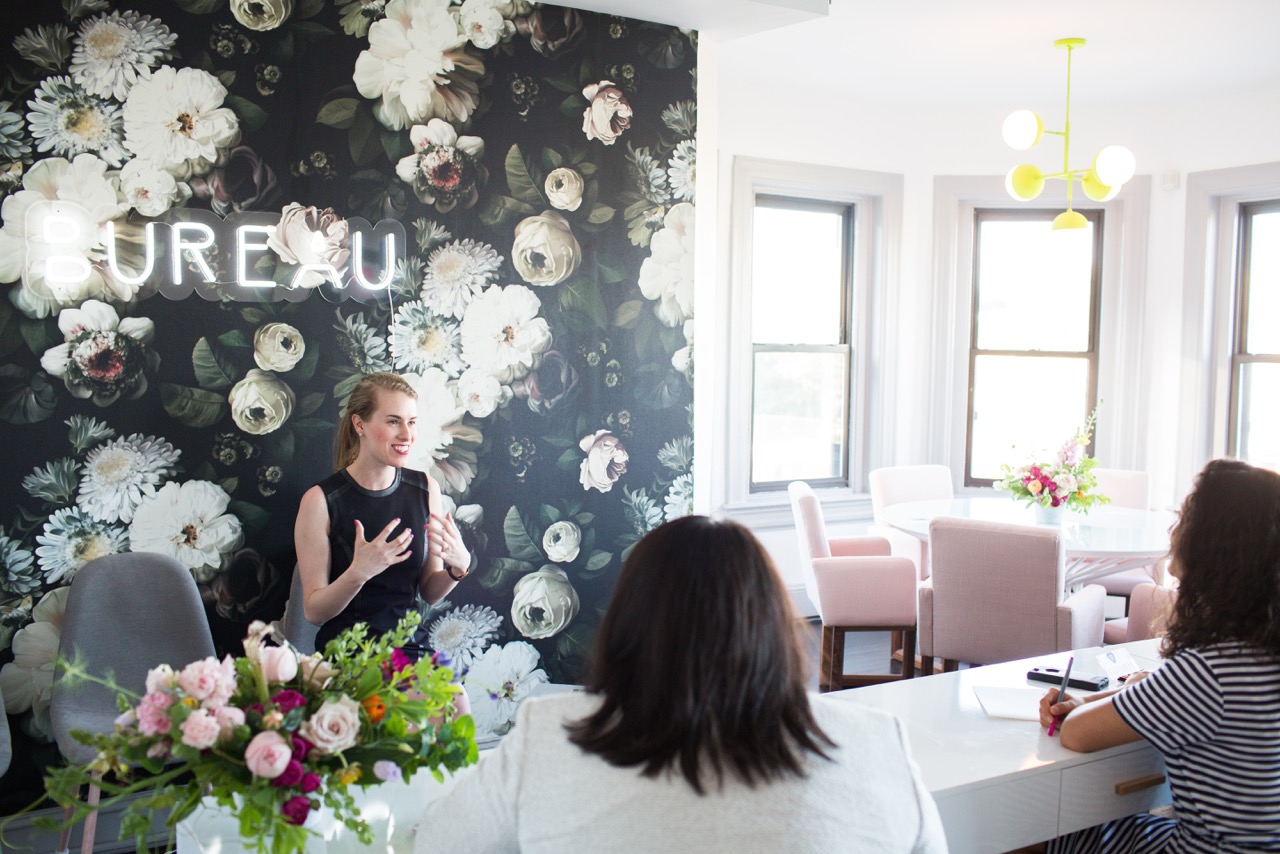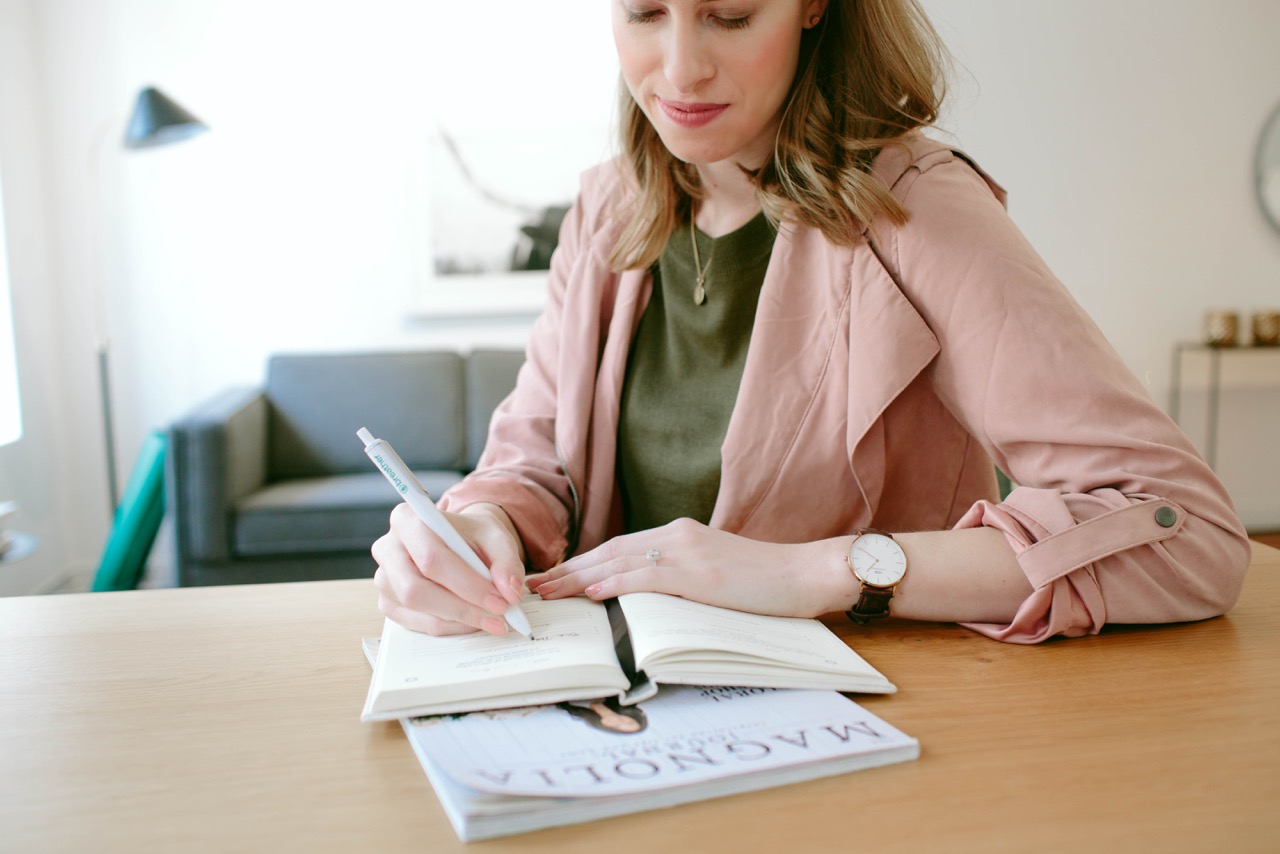 WHO IS ELISE CRAWFORD GALLAGHER?
Over the last five years, Elise has worked with many businesses in the D.C. area to create stunning brands, digital marketing campaigns, websites and social media campaigns. In the beginning of 2016, she began Ringlet Studio with the mission of empowering women entrepreneurs' brands to be bold online. Elise graduated with a Masters in Communication from Johns Hopkins University. Her concentrations were in Public + Media Relations and Digital Communications. She has lived in D.C. for the last eight years. And she just celebrated an August 2017 wedding to her college sweetheart.