Episode Sneak Peek:
"Things were not going well, to say the least. And at a certain point, I was like - I have to go all in. If I really want this to be my career ... if I really say that I love this and that I want this to be the thing that I do forever and ever ... and I want to see this be successful ... I cannot be a part-time entrepreneur."
What's In This Episode:
In this episode, Lizzy Okoro (badass female, serial entrepreneur) shares about her entrepreneurial journey thus far - the ups, the downs, and the close calls. It all started about 6 years ago when Lizzy decided to start a magazine to highlight creatives and their stories. After bootstrapping her way through manufacturing the first run and pulling together a team of people to help bring the mag to life, it didn't sell. And she couldn't get it on any store shelves. So, she did the only rational thing to do at that moment, and she quit her cozy, secure job without much in her savings and went all in (bring it on fears!). Within months, the magazine was selling and was on it's way to success.
Recently, Lizzy made the tough decision to sell the business and embark on her next entrepreneurial journey. And we dive into how she made that decision, the difference between bootstrapping and fundraising a start-up, and how it feels to be starting over again.
Get cozy. This is a good one!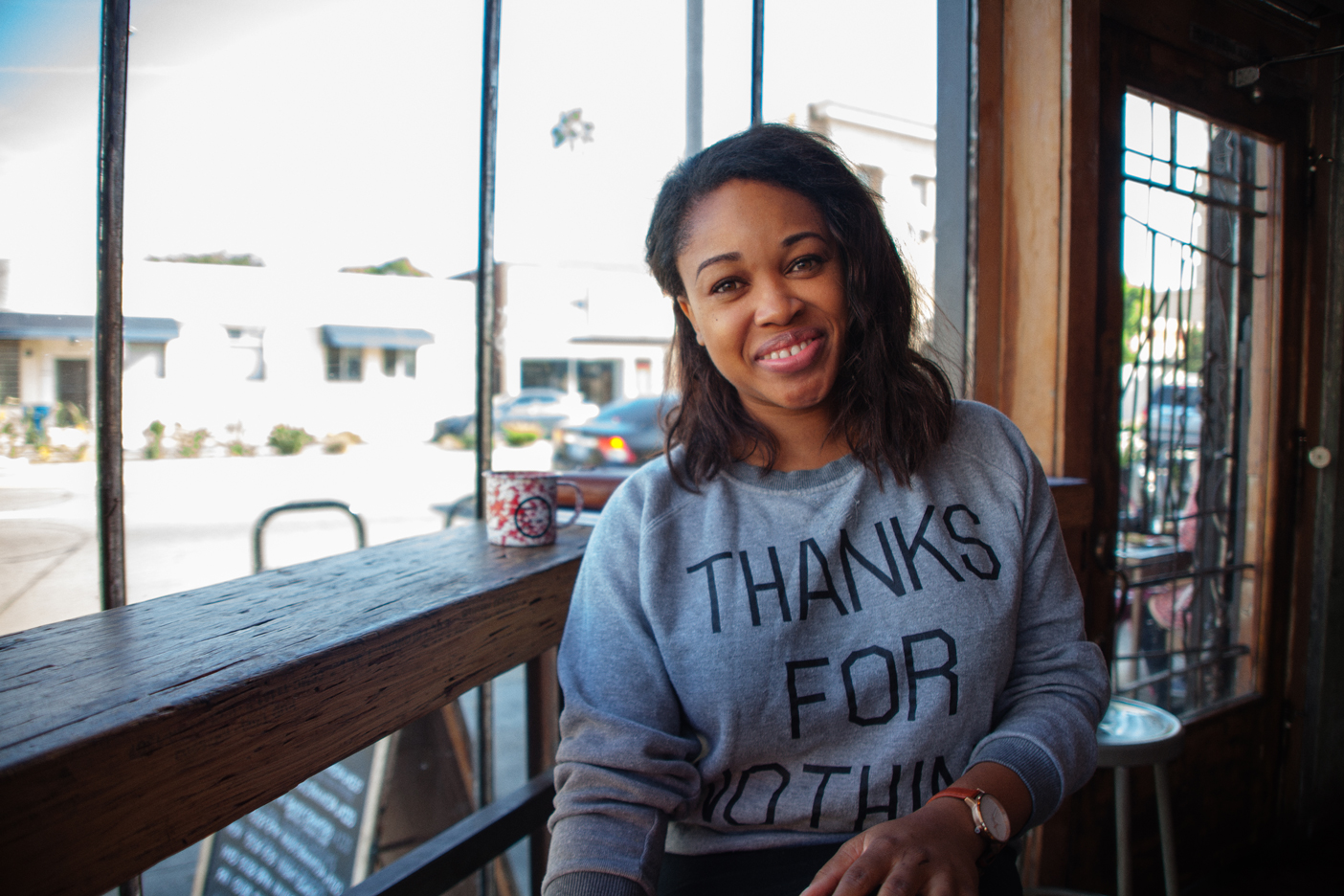 Who's Lizzy Okoro?
Lizzy Okoro is the co-founder and CEO of Yesrally, a digital platform that connects users with personalized beauty information including news and trends, tutorials and product recommendations. Prior to Yesrally, Lizzy was the founder of Bunch Media whose flagship product is Bunch Magazine, a print publication for business-minded creatives. Lizzy currently resides in her hometown, Los Angeles.