Episode Sneak Peek:
"I don't know that I am the expert on this. And frankly, I'm going to call bullshit on anyone who says they are, because I think it's just a never-ending struggle for all of us."
What's In This Episode:
In this episode, I sit down with Kali Rogers, founder of Blush Online Life Coaching, to talk about one of the biggest struggles as a female entrepreneur - learning to enjoy the journey while working towards big goals. It's so easy to get caught up in where you want to be that you forget to enjoy where you already are. So, Kali and I talk about how we're still figuring this out for ourselves. We also chat about the belief so many of us have that we must work insanely hard or constantly be struggling in order to justify ourselves and the work that we're doing. Being a female entrepreneur can be insanely difficult. But knowing we're not alone makes it a hell of a lot easier.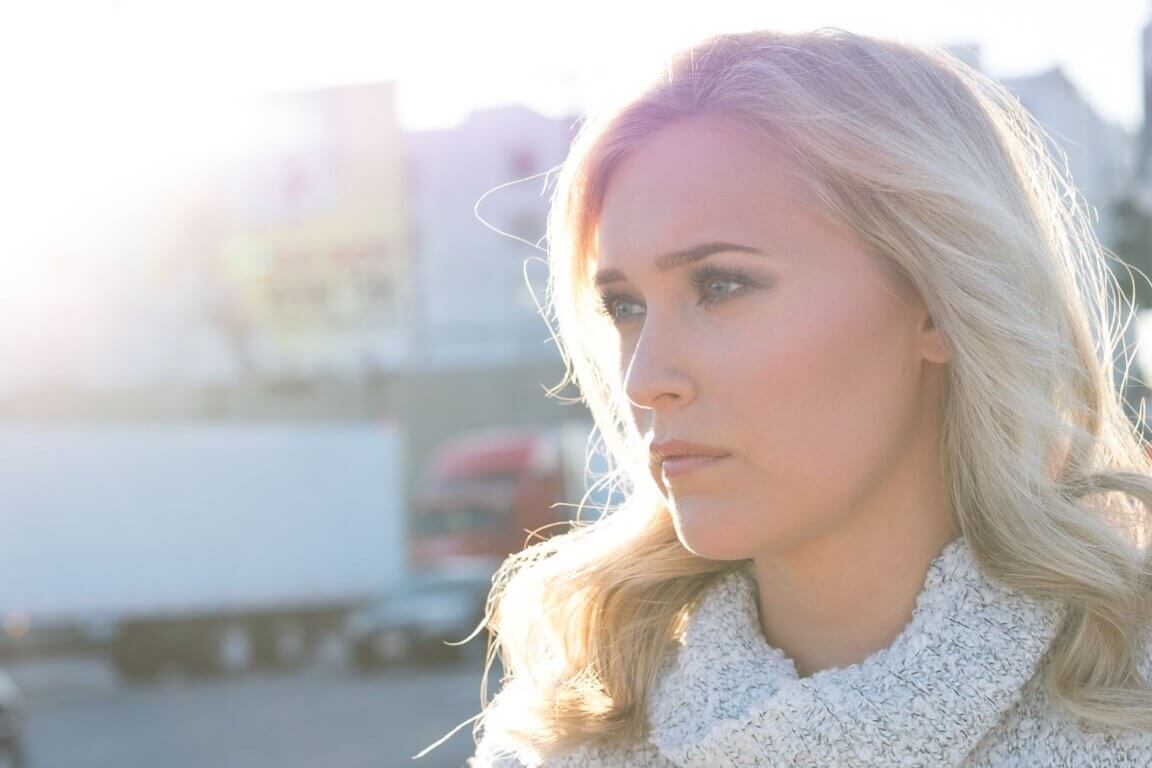 Links From This Episode:
Email Kali at kali@joinblush.com