EPISODE SNEAK PEEK:
"I was the worst boss ever because I had zero grace for myself, zero love, zero empathy. I just didn't care."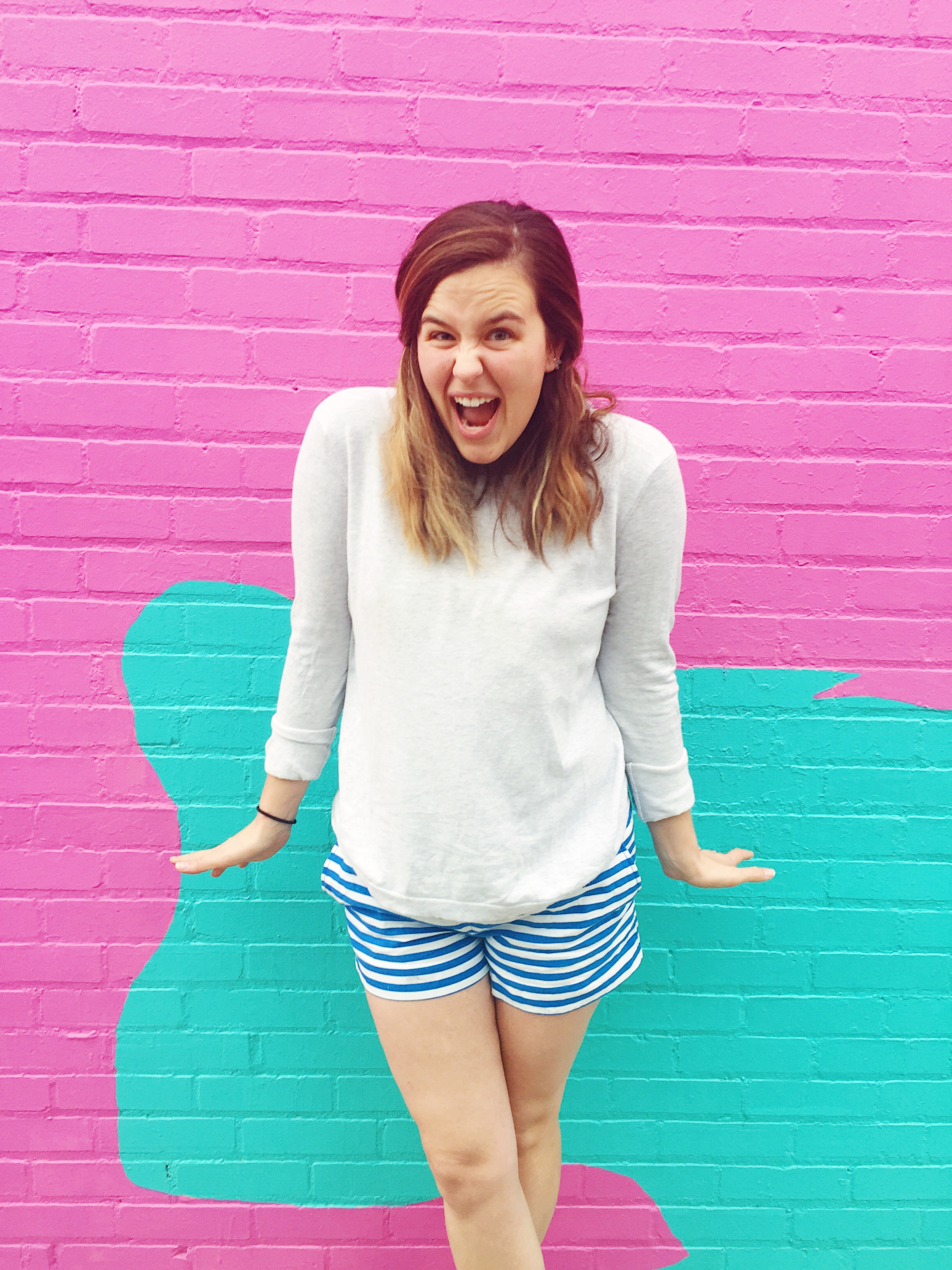 WHAT'S IN THIS EPISODE?
I'm talking about self-imposed deadlines. And the problem with them. Or, well, it's not necessarily that there's a problem with self-imposed deadlines, but it's more about learning how to be flexible with them. Because setting deadlines for ourselves is hella freaking important when you're your own boss.
Ain't nobody else going to tell you to make sure that project is submitted on time. Buuuut, as your own boss, there has to be this level of flexibility - and you have to be willing to change those deadlines when they're no longer serving you.
I've thought about this a lot. And it came up for me again recently with all of these really big changes happening with work and life. So, it felt like the right time to sit down and talk about it...